Italy: fashion industry with flat growth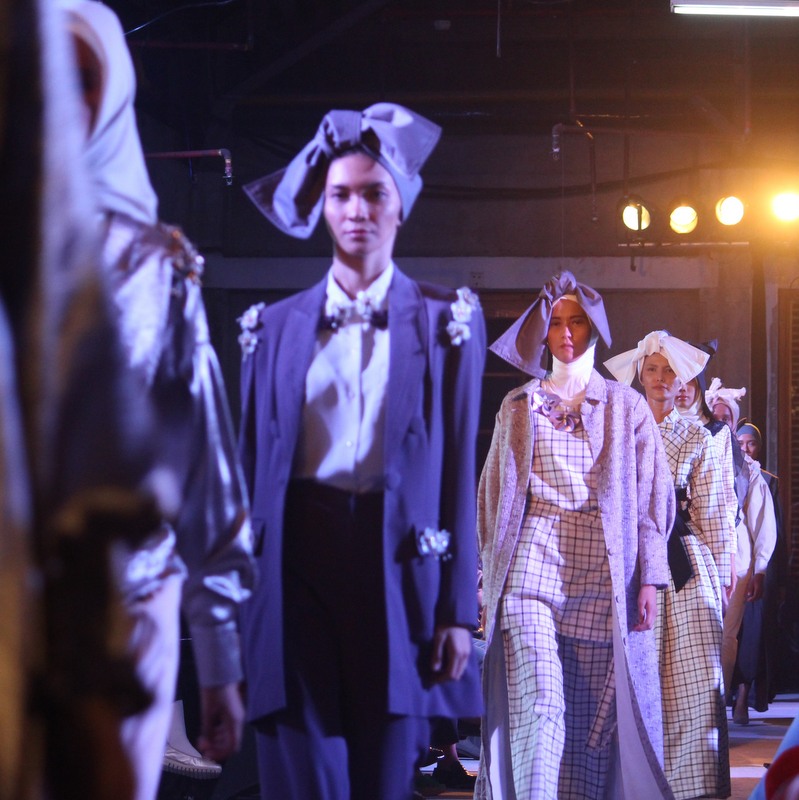 2019 should be marked by growth of 0.1% for the Italian fashion industry. A performance well below the 3% average registered in the last decade
Fashion is the most important sector for Italy's exports, home of brands such as Prada, Gucci, Salvatore Ferragamo and Armani, amongst many others.


After growing an average of 3% in the last decade, the Italian fashion industry is now forecasting 0.1% growth for 2019. Carlo Capasa, Chairman of the Italian Chamber of Fashion (Camera della Moda) commented: "This is a difficult year with an unfavourable international scenario. We expect to overcome this and return to the rhythm of growth we got used to in the last few years".
International tensions such as the US-China trade war, the protests in Hong Kong, Brexit in the UK, are bringing additional uncertainty to businesses and several brands are already claiming the impacts on their performances.

Image credits: Raden Prasetya on Unsplash