LVMH joins the Circular Bioeconomy Alliance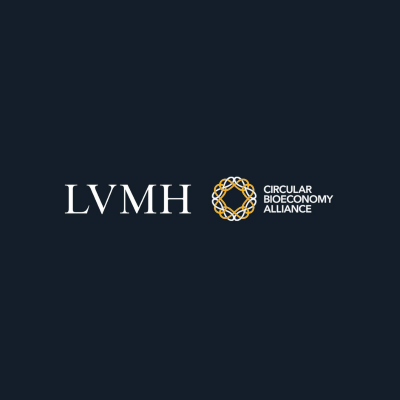 The luxury group will be supporting the Circular Bioeconomy Alliance's Living Lab in Chad, which is developing a sustainable cotton production under a regenerative agroforestry system
The new commitment of LVMH recognizes the importance of acting on the Lake Chad region, as it has already shrunk by 90% between 1963 and 2011 - and, at the current rate, is at risk of disappearing in about 20 years - due to industrial water-intensive cotton production. Thus, by supporting the Circular Bioeconomy Alliance's Living Lab efforts, the luxury group will work with 500 cotton farms to plant fruit or timber trees alongside their cotton crops. This measure helps with soil fertility and water retention and increases biodiversity, while simultaneously creating economic opportunities for the local population linked to sustainable cotton value chains.

The French-based luxury group, which has set the target to implement regenerative agriculture in all strategic supply chains and preserve 5 million hectares by 2030, "is proud to support its new project in Chad to preserve local biodiversity, fight climate change and desertification", said Hélène Valade, LVMH Environmental Development Director, recalling that the company is already supporting regenerative cotton production in Turkey.

"This is a very special project for the CBA as we demonstrate how the need to decarbonise economic sectors like the fashion industry can act as a catalyst to restore degraded landscapes – turning them into regenerative ones while providing jobs, prosperity and hope to Africa. The climate-poverty-land degradation crisis affecting Africa requires holistic approaches, connecting regenerative landscapes to sustainable markets", said Circular Bioeconomy Alliance Chair Marc Palahí.

Circular Bioeconomy Alliance
The Circular Bioeconomy Alliance (CBA) was established in 2020 by King Charles III when he was the Prince of Wales. In addition to providing knowledge-informed support, it intends to create a learning and networking platform between investors, companies, governmental and non-governmental organizations and local communities to advance the circular bioeconomy while restoring biodiversity globally. The development of sustainable cotton production in Africa through a regenerative agroforestry system is one of its concerns.








Image Credits: journalduluxe.fr