La Maison des Startups LVMH chooses 23 new startups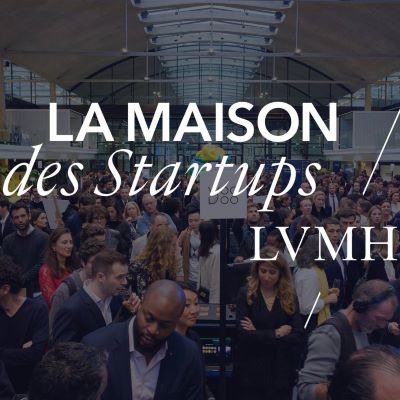 The luxury group has selected 23 new startups to join in the accelerator programme La Maison des Startups LVMH, which fosters the development of innovative solutions for the luxury industry
The 7th season of La Maison des Startups LVMH has welcomed 23 startups, from over than 400 applicants, whose activities relate to six strategic topics: 3D and virtual product experience, omnichannel and retail, employee experience and CSR, operations and manufacturing excellence, media and brand awareness, and sustainability.

Launched in 2018, this six-month programme has been held at Station F (the world's largest startup campus in Paris), and remotely since 2020, to provide selected startups with the opportunity of teaming up with key stakeholders from LVMH Maisons. The goal is to come up with new creative and innovative services and products for the luxury industry through a series of demo-sessions, e-workshops and events.

Since the launch of the programme, La Maison des Startups has led to more than 285 collaborations between the Maisons and the startups. Replika, which is an app that uses artificial intelligence, for example, enabled Sephora to turn customers and sales associates into brand ambassadors online, and Orbis supported Zenith in displaying state-of-the-art product presentations with holographic technology in boutiques worldwide.

Image Credits: lvmh.com