LVMH reports steady growth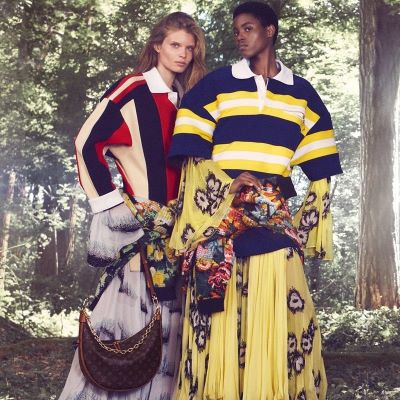 After recording revenue growth of 28% in the first nine months of 2022, the French-based luxury group said that "growth continues at the same pace". Sales also increased in the third quarter
The group reported revenue growth of 28% from January to September, reaching 56.5 billion euros, as compared to the same period of last year; organic revenue increase was 20%. In the third quarter, organic revenue rose by 19%, "in line with the trends observed in the first half of the year".

It should be noted that whereas sales in Europe, the US, and Japan have been up since the start of the year, benefitting from the "solid demand of local customers and the recovery in international travel", growth in Asia (including China) has been slower. However, in the third quarter, sales have begun to pick up in the latter due to the partial easing of health restrictions.

The fashion & leather goods segment registered a strong performance, with a sales increase of 31% in the first nine months of the year that generated 27.8 billion euros, on a comparable basis to the same period of 2021; organic revenue growth was 24%.

For the last quarter of 2022, the luxury group expressed confidence "in the continuation of current growth trend", despite the uncertain economic and geopolitical context.

Image Credits: anneofcarversville.com