Li Ning's unit Viva China to acquire majority stake at Clarks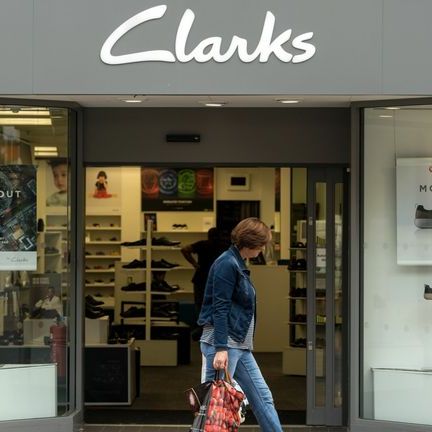 The Chinese gymnast-turned-businessman Li Ning is about to take control of the British shoemaker less than a month after Clarks sold a majority stake to the Hong Kong-based private equity firm LionRock Capital, of which Li is Non-Executive Chairman
According to a filing to the Hong Kong Stock Exchange, Viva China Holdings has agreed to acquire 51% of LionRock Capital Partners QiLe Limited, the private equity firm which will own the Clarks brand. According to what is being reported the deal should reach 51 million British pounds (58 million euros).

LionRock Partners QiLe Limited, is a company wholly owned by LionRock Capital created to carry out an acquisition. Such companies are known as special purpose vehicle (SPV). LionRock and the SPV will hold a majority of the outstanding equity interests in Clarks after LionRock completes its 100 million British pounds (114 million euros) bailout deal with the Clark family. The purchase of a 51% stake in the SVP would in turn give Hong Kong-listed Viva China control of Clarks. Viva China would buy the stake in the SVP through its wholly owned unit Viva China Consumables and warned that the acquisition may not materialize. The price tag for Clarks would be offset against 54 million British pounds (61.5 million euros) Viva China lent to LionRock last September to finance an acquisition, according to the filing.

The founding Clark family would remain key shareholders in the business.
Source: sgbonline; Shoe Intelligence

Image credits: Sky News