Clarks to close 50 stores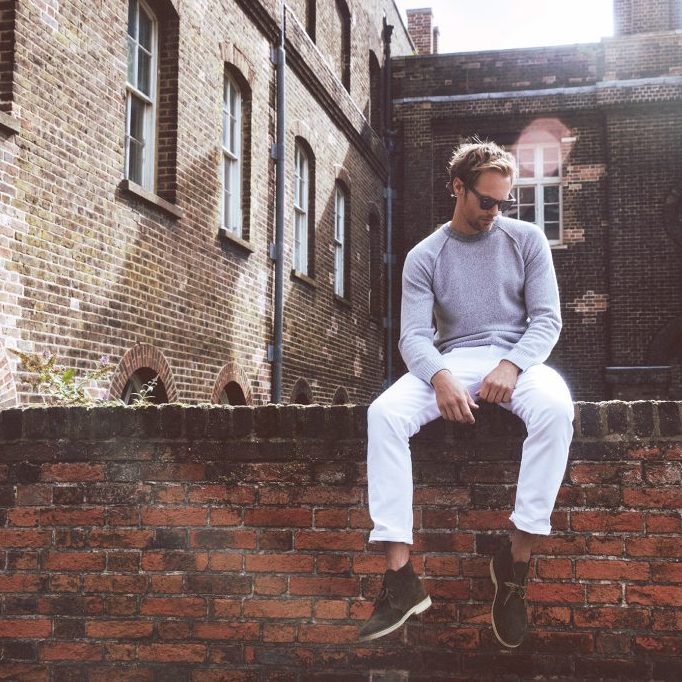 Clarks is expected to go ahead with a Company Voluntary Arrangement (CVA) which can result in the closure of several of its shops in order to secure a capital injection from Hong Kong-based private equity firm LionRock, Sky News reported
Sky News sources indicate that the CVA could involve 50 store closures and hundreds of job losses.

According to the same sources, LionRock's injection of funds into Clarks, which is likely to involve more than 100 million British pounds (110.12 million euros - 129.17 million US dollars), would only take place if the CVA was approved.

If such a deal goes ahead it will translate into the first time that the Clarks's founding family shareholders renounces the majority control.
Clark currently operates more than 300 stores in the UK.

Image credits: daman.co.id