Clarks calls in McKinsey to conduct business review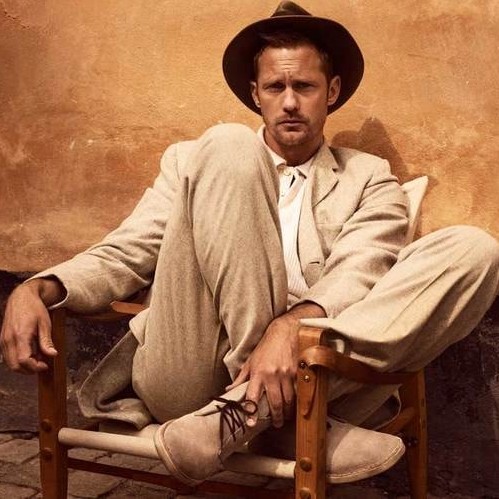 British footwear retailer Clarks has called in consultants from McKinsey & Co to conduct a review of the business and assess its options amid difficult trading
According to British newspaper Sunday Times Clarks has hired McKinsey & Co to work on a restructuring plan for the historic footwear company.

According to the same source, CFO Paul Kenyon is also leaving the company to join Independent Vetcare, which is chaired by former WH Smith chief executive Kate Swann. Former Low & Bonar Chief Executive Philip de Klerk will step in as interim CFO.
This follows some recent announcements by the company, which has been focusing on restructuring the business. Back in March Giorgio Presca has replaced Mike Shearwood as the Chief Executive Officer taking responsibility for Clarks strategy with the executive committee. Also, earlier int he year, the company announced the closure of the factory in Somerset, the last unit manufacturing Clarks shoes in the UK. The factory opened in 2017 and brought manufacturing of Clarks shoes back to the UK for the first time since 2006, when the company moved production to the Far East. The factory opened in 2017 was supposed to bring production back home, but the pilot hasn't worked, and Clarks shoes will continue to be made outside of the UK.


About Clarks
Founded in 1825, Clarks operates roughly 1 400 stores in 75 countries with a workforce of roughly 13 000 people. In the last fiscal year, ended on February 2019, the company reported an 82.9 million British pounds of loss after tax.

Image credits: Clarks