Clarks widen losses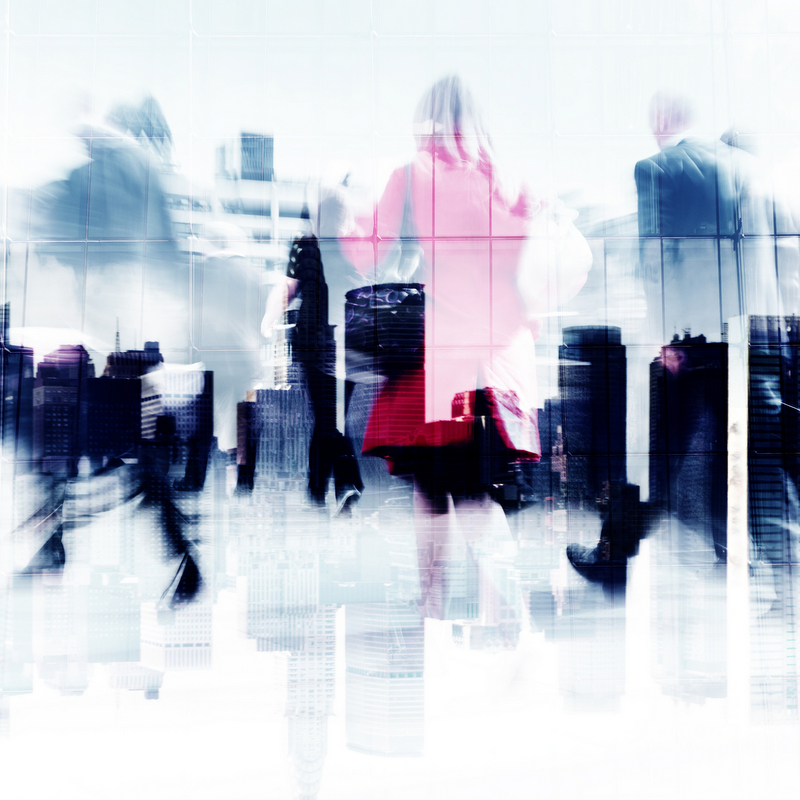 The UK-based footwear brand announced yearly results for the period ended on the 2nd of February. Clarks reported a loss after tax of 82.9 million British pounds
Sales for the British footwear manufacturer and retailer declined by 4.6% to 1.47 billion British pounds (1.89 billion US dollars) for the 52 weeks period ending on the 2nd of February 2019. This pressured results and the company ended the fiscal year with a loss of 82.9 million British pounds (106.25 million US dollars) more than doubling from 31.3 million British pounds loss registered last year (40.12 million US dollars).
According to the company several factors contributed to this: unfavourable currency movements, decline in stores traffic and challenges in two of their main markets, US and UK.

In the UK and Republic Ireland alone, Clarks' sales were down by almost 7%, and in the Americas sales declined by 5%.
The company is implementing a 5-year plan acting on several areas of Clarks activities, namely the reduction of the costs base, retail network and future investments to drive growth.

Currency Exchange Rate: 1 British Pound equals 1.28 US Dollars