Kurt Geiger plans 500 job cuts as UK's intends to end tax-free shopping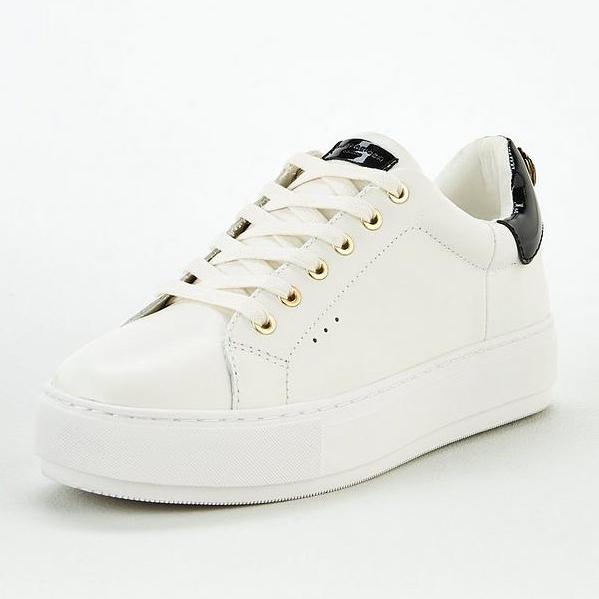 The luxury footwear and accessories retailer plans to cut 500 jobs, a quarter of its workforce, early next year after the British government announced that it plans to abolish tax-free shopping by the end of the current year
In a letter addressed to Rishi Sunak, British Finance Minister, Kurt Geiger's Chief Executive, Neil Clifford, started by recalling the major impacts the pandemic had in retail so far: ""COVID-19 has meant that our footfall collapsed as office workers stayed at home, international visitors disappeared and consumers, worried about the economic fallout, stopped spending; all of which have contributed to our biggest fall in GDP on record for the UK".
Kurt Geiger, which had its fifteenth year of continued sales and profit growth in 2019, is now, in Clifford's own words: "fighting to stay afloat. While stores have now reopened and were slowly recovering, the second wave of COVID-19 is sadly here, and this combined with the new understandable lockdown measures being introduced, means it is becoming ever-clearer that British business is going to be living with the consequences of the pandemic for not months but for years to come".
Clifford continued: "With job protection front of mind, imagine my surprise therefore, when the Treasury announced its plans to scrap tax-free shopping for international visitors when the Brexit transition period expires on 31 December this year (...) As you know, every country in Europe and most major tourist destinations worldwide offer tax-free shopping. Britain will become the only country in Europe not to offer it, putting our economy at a significant disadvantage. British shoppers visiting any EU country will be able to shop tax-free. This decision will deal a tremendous blow to the UK economy at an incredibly difficult and fragile time".
With a standard value-added tax of 20% in the UK, the Kurt Geiger's executive said this measure would result in additional 20% costs in sales for international visitors, who would prefer other locations with tax free shopping: "The loss of tax-free shopping will make the UK a much less attractive destination for business visitors and tourists. There will be far fewer people coming here and those that do will buy less. The damage will be significantly wider than the Treasury envisages, our luxury goods manufacturing based will be badly wounded and all global brands will halt any investment in the UK due to dramatic drop in demand.


"Instead of closing the VAT Retail Export Scheme, the government should in fact be extending it. 70% of all international visitors to the UK are from the EU, but they are not eligible for VAT rebates on their purchases because we are members of the Customs Union within the UK. Even if as rumoured that this decision is temporary, to withdraw tax-free shopping entirely rather than extending it to the EU as we leave will have deeply damaging consequences to employment and the UK economy as a whole. I urge you please to reconsider this decision", he concluded.