Kohl's: good performance in the quarter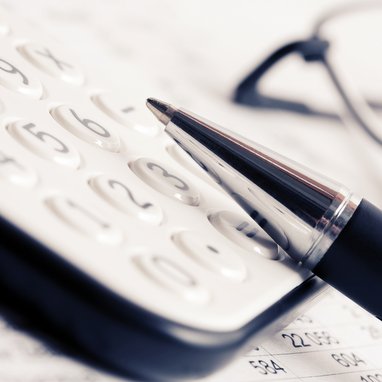 The Wisconsin-based retailer has announced results for the quarter ended on the 5th of May, marked by Comparable sales increasing by 3.6%
Michelle Gass, Kohl's Chief Executive Officer, commented: "We are very pleased with our strong start to fiscal 2018 as we continued to focus on our priorities of driving traffic and operational excellence. We built on our recent momentum and achieved our third consecutive quarter of positive comparable sales, which increased on both a fiscal and a shifted basis. Further, we exceeded the high end of our margin expectations through continued focus on inventory management, while expenses were consistent with our expectations as we continue to make investments to ensure our long-term success. All of this enabled us to achieve adjusted earnings per share of 0.64 US dollars for the quarter, an increase of 65% over last year."

Results for the first quarter, now announced, included a 14% growth in net income (now totaling 75 million US dollars, or 45 per share) and a 3.5% revenue increase to 4.208 billion US dollars; and a 3.6% uplift in comparable sales.

As part of the Make Your Move initiative launched in early 2015, Kohl's has been building up its active and wellness offerings with expanded assortments of Nike, Adidas, Columbia, Coleman, Asics and other athletic brands. Also, the company plans to convert 200 stores within the next few months, and several existing sites will be "right-sized" with a reduced footprint.

The Wisconsin-based retailer has a network of more than 1 100 stores across 49 states.