Kohl's cuts FY outlook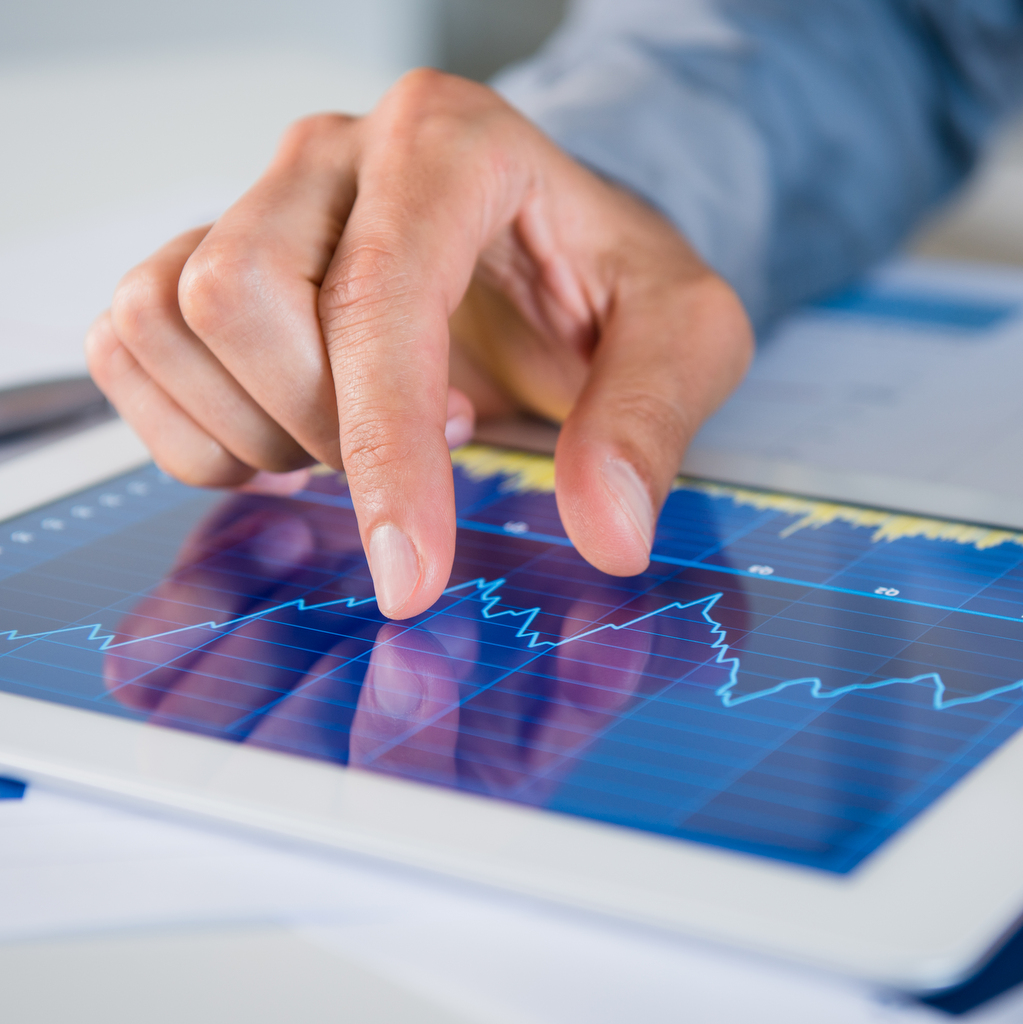 The decision occurs after the Wisconsin-based company reported decreasing comparable sales for the last two months of 2016
Comparable sales for Kohl's, a specialty department store with more than 1 100 stores across the US, decreased by 2.1% in the fiscal months of November and December 2016, compared with similar period in 2015.

Total sales for the combined fiscal November and December period decreased by 2.7%.

"Sales were volatile throughout the holiday season. Strong sales on Black Friday and during the week before Christmas were offset by softness in early November and December", commented Kevin Mansell, Kohl's Chairman, Chief Executive Officer and President.

According to the same source, men, home and footwear were the strongest categories while accessories was the most challenging segment. On a regional basis, the Southeast, Mid-Atlantic and Northeast were the best performing regions.

The company now expects its fiscal 2016 diluted earnings per share to be in the region of 2.92 US dollars to 2.97 US dollars versus its previous guidance of 3.12 US dollars to 3.32 US dollars per diluted share.

The change in guidance is primarily a result of lower than planned sales for the quarter. Gross margin is projected to be lower than plan due to the mix and timing of the sales and the competitive promotional environment.