Stable quarter sales at Kohl's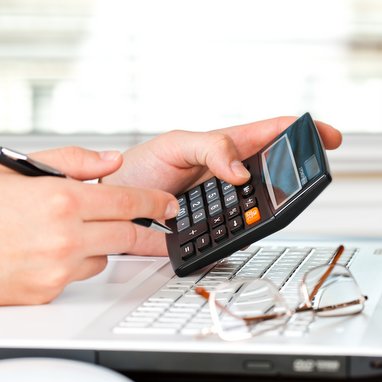 The retailer registered strong results during the back-to-school shopping season. However, the middle of the latest quarter was soft however, due to abnormal weather condition
Kevin Mansell, Kohl's Chairman, Chief Executive Officer and President, commented: "We are pleased to report an increase in comp sales for the quarter as the traffic momentum we saw in the first half of the year continued. We saw strong results during the back-to-school season, achieving a low single-digit positive comp. The middle of the quarter was soft as we experienced disruptions from the hurricanes and other unseasonal weather. The quarter closed with strong sales in the second half of October."
Kohl's quarterly sales reached 4.33 billion US dollars, in line with similar period in 2016 (+0.1%). Accumulated sales for the nine months period ended on the 28th of October totaled 12.32 billion US dollars, down by 1.3% from similar period last year.
Net income dropped to 117 million US dollars, or 70 cents per share, in the third quarter, compared with 146 million US dollars, or 83 cents a share, in the third quarter in 2016.
Kohl's ended the quarter with a network 1 156 stores in 49 states compared with 1 155 Kohl's stores in similar period last year.

Back in September, Kohl's, which is opening in-store Amazon shops, announced it will start accepting returns for the online retailer at some of its stores in Los Angeles and Chicago:
Read All about it here