Kohl's to accept Amazon returns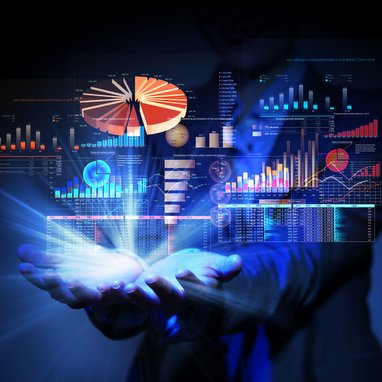 Kohl's, which is opening in-store Amazon shops, will start accepting returns for the online retailer at some of its stores in Los Angeles and Chicago starting next month
The American department store retail chain Kohl's has announced it will pack and ship eligible Amazon return items for free in more than 80 of its stores.

For this purpose, the company will create designated parking spots near the Kohl's store entrances for those any customers dealing with Amazon returns. By offering an alternative to the post office service, Kohl's is also incrementing traffic to its own stores, increasing the number of visits and shopping volumes. The department store had previously announced plans to open 1 000-square-foot Amazon areas in 10 of its stores in Chicago and Los Angeles that will sell some of Amazon products.

It is a win-win deal, as this also allows Amazon customers to have another alternative for returns, one of the main issues when people consider buying online. On top of that, by having their products available in some stores, Amazon is allowing consumers to see, touch and experiment the products before buying.

As department stores struggle with the competition of online stores, most brands and companies are not ignoring the brick and mortar channel, but looking into omni channel strategies that integrate all available channels.