Kohl's expects sales to increase by two digits in 2021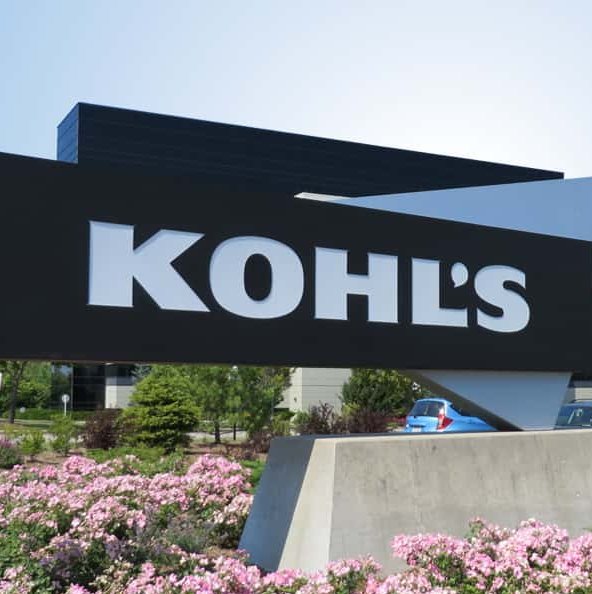 The US-based retailer has announced they currently expect full year 2021 net sales to increase in the mid-teens percentage range as compared to the prior year. Total revenue declined by 20.1% in fiscal 2020
"After an extraordinary year managing through the pandemic, we ended the year in a very solid financial position, and we enter 2021 with strong momentum. We are pleased with the progress we are making against our strategic initiatives and we are set up to deliver a multi-year improvement in sales and operating margin. Several newly announced initiatives will come to life for our customers in the year ahead, most importantly the launch of our Sephora partnership in August. We are committed to driving shareholder value and based on our strong financial outlook we are resuming our capital allocation strategy in 2021", commented Michelle Gass, Kohl's chief executive officer.

Kohl's reported results for the year ended on the 30th of January 2021, marked by a decline of 20.1% on total revenue. In the last quarter of the fiscal year, the decrease in revenue was only 10.1%

2021 Financial Outlook
The company currently expects full year 2021 net sales to increase in the mid-teens percentage range as compared to the prior year, operating margin to be in the range of 4.5% to 5.0%, and earnings per share to be in the range of 2.45 US dollars to 2.95 US dollars, excluding any non-recurring charges.

On the 24th of February 2021, Kohl's Board of Directors declared a quarterly cash dividend on the company's common stock of 0.25 US dollars per share. The dividend is on payable on the 31st of March 2021 to shareholders of record at the close of business on the 17th of March 2021.





US-based retailer Kohl's currently has a network of more than 1 100 stores in 49 states and holds online website Kohls.com and the Kohl's App.