Kohl's with flat revenue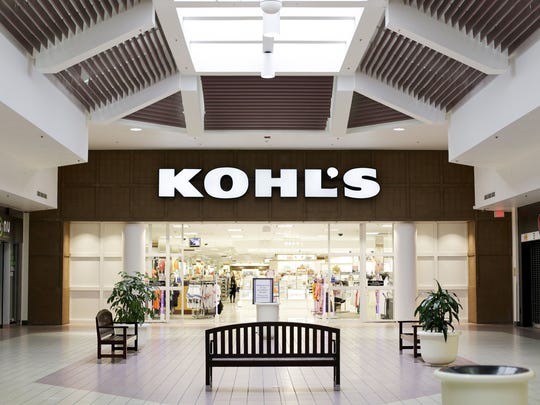 The company reported third quarter results with total revenue with a -0.1% variation compared to similar period in 2018. Revenue declined by 2% in the first nine months of the year
"We are pleased to report that our business returned to growth during the third quarter, with a comparable sales increase of 0.4%. The quarter started off positive in August with another successful back-to-school season and ended strong in October. We enter the holiday period with momentum and are strategically increasing our investments to take advantage of the unique opportunity to fuel growth and customer acquisition. We believe that investing in the short-term will support our strategies to drive profitable growth over the long-term", commented Michelle Gass, Kohl's Chief Executive Officer.

The company reported third quarter results with total revenue of 4 625 million US dollars with a -0.1% variation compared to similar period in 2018 (4 628 million US dollars). Revenue declined by 2% in the first nine months of the year.

Comparable sales in the third quarter increased by 0.4%.
Reported net income for the third quarter totalled 123 million US dollars, going down from 161 million US dollars in similar period in the previous fiscal year.


The company now expects adjusted annual earnings per diluted share to be 4.75 US dollars to 4.95 US dollars, which excludes 0.22 US dollars per diluted share related to the extinguishment of debt and impairments, store closing and other costs recognized in the first nine months of 2019, compared to its prior guidance of 5.15 US dollars to 5.45 US dollars.
Image credits: eu.freep.com