Kering to relocate Swiss logistic activities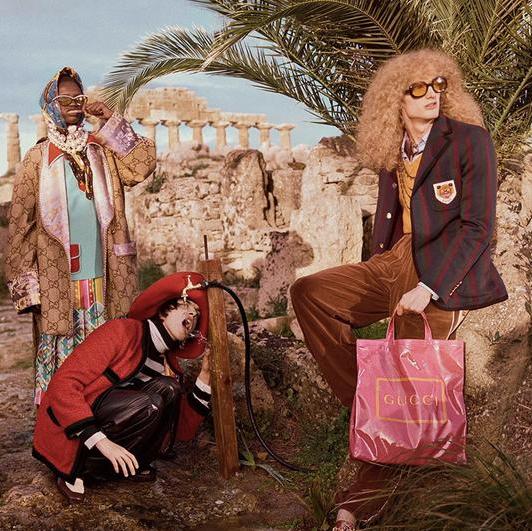 After the agreement with Italy's Inland Revenue the French luxury group Kering might be on the verge to relocate most of its logistic activities to Italy
Earlier in the month, Kering closed a settlement with Italy's Inland Revenue involving the payment of 897 million euros in additional taxes, along with further payment for penalties and interest. The total required payment amounts to 1.25 billion.

The settlement, concluded after in-depth analysis by the Italian revenue agency which concluded that Kering's Swiss subsidiary was conducting business activities in Italy and paying taxes for these profits in Switzerland, which has a
significantly lower corporate tax rate
:
READ ALL ABOUT IT HERE
Now, following that decision, Kering might be on the verge of grouping most of its Swiss logistics activities into a single hub and relocating those to Italy over the next three years.

According to Swiss news reports this will impact the jobs of half of the 800 people Kering employs in its 20 Swiss warehouses. The new hub should be located near Novara, in the Piedmont region in northwest Italy, to the west of Milan, and the company's logistics activities in Switzerland will be sized down but will continue in activity.


Kering is an international luxury group based in Paris and owning luxury goods brands, such as Gucci, Yves Saint Laurent, Balenciaga, Alexander McQueen or Bottega Veneta was founded in 1963.