Italian footwear industry concerned over conflict in Ukraine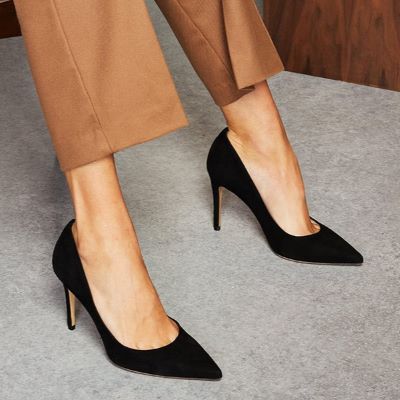 The Italian Footwear Manufacturers' Association has shown concern over the impact of the conflict on the footwear trade. Russia and Ukraine are important markets for the Italian footwear
"After the impact of the pandemic, the footwear sector, one of the trademarks of Made in Italy, risks suffering another severe blow. The Russian military operation in Ukraine will have significant repercussions on our companies. Any sanctions and restrictions will impact trade with these countries. The long-awaited recovery could be nullified", commented Siro Badon, president of Assocalzaturifici to the Fashion Magazine.

Last year, Russia purchased 3.7 million pairs of Italian shoes, generating 274 million euros. Italy also sold close to 523 thousands pairs of shoes worth 39 million euros. Among the EU countries, Italy is the main supplier to both Russia and Ukraine.

"The situation is really critical and if it does not unblock, as well as on the humanitarian level, above all, our production could receive a very hard blow", concluded Siro Badon.

Image Credits: luxe.digital