Inditex will invest at least 10 million euros to restore ecosystems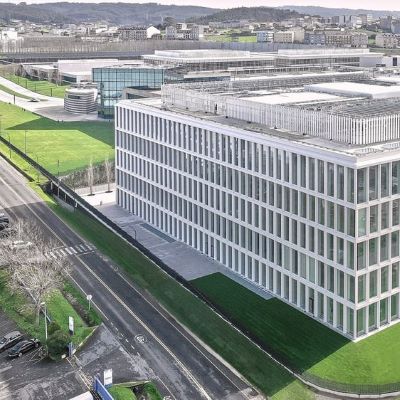 The Spanish-based fashion group has signed a three-year partnership agreement with the World Wide Fund for Nature (WWF) to support nine of the organization's conservation projects
The owner of Zara and Pull & Bear, among others, announced that the collaboration with the WWF will start with nine projects across North Africa, Europe, Asia and Latin America focused on forest conservation, water basin restoration and conservation, and the protection of endangered species and their ecosystems. Inditex added that it will make an annual contribution of 3 million euros to WWF, having started with 4.2 million euros this year. Overall, throughout the partnership (2022-2025), the group's contribution towards the restoration of threatened ecosystems will amount to at least 10 million euros.

"Our sustainability strategy seeks to increase the positive impact of our work on people, communities and natural resources", said Inditex's CEO, Óscar García Maceiras, at the signing ceremony in Geneva. "We are therefore delighted to partner with organisations like WWF who share our determination to help protect and restore ecosystems worldwide. We believe that WWF, with its proven track record and global reach, is the best long-term partner for powering up our environmental commitments through transformational work targeted at our entire industry".

"WWF is excited to partner with Inditex in our mission to reverse nature loss and achieve a nature-positive world by 2030. Nature underpins our economies, our societies, and our well-being. However, we are losing it at an alarming rate. Like many industries, the apparel and textile sector is highly dependent on nature and biodiversity. However, it also has a significant impact. We need urgent action to halt and reverse nature loss, including collective and strategic investments in restoring and protecting biodiversity", added the Director General of WWF International, Marco Lambertini.

Image Credits: in.fashionnetwork.com