Inditex reports record revenue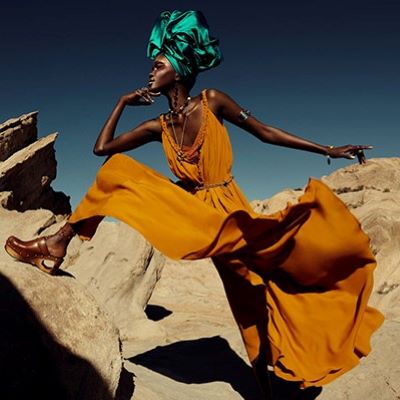 The Spanish-based fashion group announced record revenue and profit in the third quarter of 2021. Overall, revenue for the first nine months of the year totalled 19.3 billion euros
"These results are very satisfactory and demonstrate once again the solidity of our business model, the quality and commitment of our teams, and the potential being realized by our strategy of fully integrating stores and online", commented Pablo Isla, Inditex's Executive Chairman.

In the first nine months of fiscal 2021, the Inditex group reported net sales of 19.3 billion euros, which reflects an increase of 37%, as compared to the same period of last year. In constant currency, sales grew by 39%. Net income over this period grew by 273%, reaching 2.5 billion euros, as compared to net income of 671 million euros in the first nine months of last year.

The group said that over this period store sales have steadily increased, noting that in the third quarter in-store revenue in local currencies exceeded the third quarter of 2019, despite 11% fewer stores. Online sales increased in constant currency basis by 28% and by 124%, on a comparable basis similar period of 2020 and 2019, respectively.

In the first nine months of the current year, gross margin reached 59%, as compared to gross margin of 58% in the same period of the previous year, "evidencing the flexibility of the business model, the digital transformation effort and the capabilities of all Inditex's teams".

The Group's chief executive officer, Óscar García Maceiras, added that these results "confirm the significance of extending, deepening and developing that model, one of the company's distinguishing characteristics."
Image Credits: designscene.net