Inditex reports revenue growth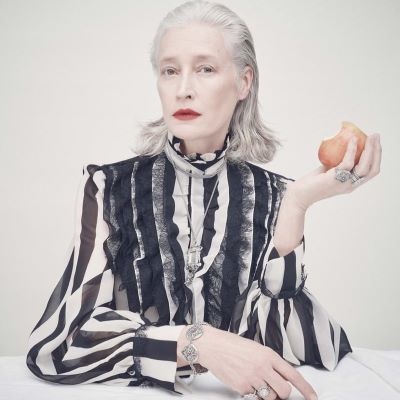 The fashion group posted revenue growth of 36% in the first quarter of 2022, year-over-year, driven by the recovery of in-store footfall and the success of its brands' collections
This set of earnings is the result of a "well-differentiated model that is delivering strongly. The strength and adaptability of the business model and the excellent performance of our creative, sales and operating teams are driving that differentiation forward, underpinned by a strategic focus on innovation, digitalization and sustainability", commented Óscar García Maceiras, Inditex's CEO.

In the first quarter of fiscal 2022, the group reported revenue growth of 36.% on a comparable basis to the same period of last year, reaching 6.74 billion euros, thanks to the recovery of store footfall and "warm reception for all seven brands' new season collections". As stores reopened, online sales only declined by 6% in this period, "meaning that the group has retained almost all of the extraordinary online growth of 67% achieved" in the first quarter of 2021.

Revenue increase was strong in all geographies, apart from Ukraine and Russia, where stores have been temporarily closed since the 24th of February and 5th of March, respectively, and China, where 67 stores were affected by COVID-19 related restrictions. The US market strengthened its position as Inditex' second-biggest market.
As of the 30th of April, Inditex's net income for the current fiscal year totalled 760 million euros, reflecting an increase of 80% year-over-year. Gross margin widened to 60.1%, "the highest level in a decade", while operating expenses grew by 24% (below sales growth).

Image Credits: fashiongonerogue.com