Inditex announces top-executive changes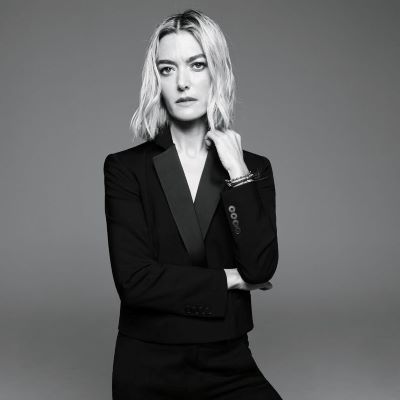 The Spanish-based fashion group has appointed Oscar García Maceiras as chief executive, effective immediately. Marta Ortega was also nominated chairwoman of the group, effective from the 1st of April
Marta Ortega Pérez, the daughter of the company founder Amancio Ortega, has worked in different areas of the Group for the last 15 years and, in particular, has led to the strengthening of Zara's brand image and fashion proposition, an area she will continue to oversee. She will replace, then, Pablo Isla, who has been with the company for 17 years, firstly as Deputy Chairman and CEO since 2005 and, from 2011, as Executive Chairman.

"I would like to thank the Board, and especially Amancio Ortega, for the support and trust placed in me during all these years. Now we believe that the time has come to turn a new page, with Marta Ortega as Chair and Óscar García Maceiras as Chief Executive Officer, whose appointment was already foreseen since his incorporation into the Company due to his abilities and qualities. Making this transition a reality is the culmination of my commitment to Inditex and to Amancio Ortega. I would also like to thank each and every one of the people who form part of Inditex for their work and dedication", commented Pablo Isla, who will continue as Executive Chairman until the 31st of March.

Óscar García Maceiras, up to now General Counsel and Secretary of the Board, will replace Carlos Crespo, who has been Inditex CEO's since July 2019. Maceiras has a vast experience in corporate and team management, having led transformation projects in his 20 years-long career both in the public sector, as a Spanish State Attorney, and in the private sector, in companies such as Banco Pastor, Banco Popular, SAREB or Banco Santander.

Image Credits: anneofcarversville.com