Hermès to expand production in France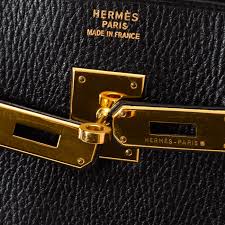 The France-based luxury group has announced it will open two new leather-goods production sites within the next two years in France
One facility will be located near Bordeaux and the other will be in the Paris region, and each location will employ roughly 250 workers. The new locations are a direct response to an increasing demand of the brand's products, including its iconic 10 000 US dollars Birkin handbag.

The new facilities will increase the company's ability to respond to the requests of customers reducing the waiting lists for its bags, now that a rebound in demand for high-end goods is taking place in the markets, after the slowdown in consumption in 2015 and 2016.

The company already expanded its production capabilities earlier this year in France.