Hermès with strong growth in sales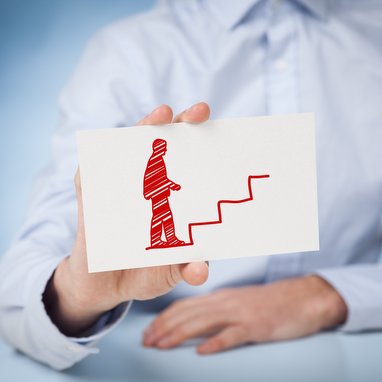 The French-based luxury group announced a 9% increase in sales (at constant exchange rates) in 2017, with well-balanced contributions across the business lines and all geographical areas
In 2017, Hermès consolidated revenue amounted to 5.549 billion euros, up by 9% at constant exchange rates. After adjustment for the negative currency effect resulting from the year-end strengthening of the euro, the increase reached 7% at current exchange rates.

The significant rise in revenue recorded in 2017 in the group stores was driven by growth across all geographical areas. Asia excluding Japan (+11%) pursued its upward curve with a positive outlook in mainland China and in South Asian countries. The context is improving in Hong Kong and Macao. Japan (+4%) despite a high comparison basis, recorded a sustained increase thanks to its selective distribution network. America (+8%) achieved a good year in particular in the United States. Brazil benefited from the opening of the new São Paulo Iguatemi store in June and Europe (+8%) confirmed an outstanding performance in the group stores. This was particularly due to the success of the stores opened or extended in several locations.

All sectors recorded growth, with a remarkable performance of the Ready-to-Wear and Accessories, Perfumes and Other sectors. Growth in Leather Goods and Saddlery (+10%) was in line with the annual growth target in production capacities. Development projects continued with the Maroquinerie de l'Allan, and the launch of the Manufactures de Guyenne and de Montereau which are likely to be completed by the year 2020. The Ready-to-Wear and Accessories division (+9%) confirmed its good performance, driven by the success of the ready-to-wear collections, fashion accessories and particularly shoes. The Silk and Textiles business line (+6%), gaining from sustained demand, the diversity of materials and the wealth of creations, pursued its growth. The Perfumes division (+10%) posted strong growth, particularly due to the successful launch of Twilly d'Hermès. The Watches business line (+1%) recorded a slight increase, with good sales in Group stores.

At the end of December, currency fluctuations represented a negative impact of 100 million euros on revenue.