Hermès with solid growth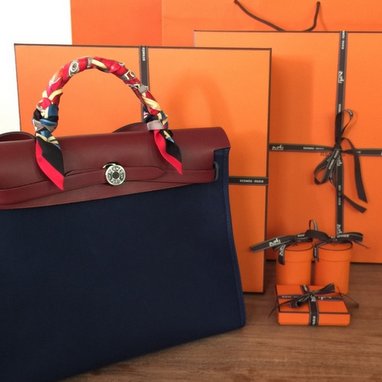 The France-based luxury group announced consolidated revenue of 2.7 billion euros in the first six months of 2017, up by 11% at current exchange rates and by 10% at constant exchange rates. The group recorded solid increase in sales across all geographical areas
Growth was sustained in the second quarter (+9% at current exchanges rates and +8% at constant exchange rates), which confirms the strength of the business model, according to Hermès.

Consolidated revenue in the first six months of 2017 reached 2.7 billion euros, up by 11% at current exchange rates and by 10% at constant exchange rates, from similar period in 2016.

During the first six months of 2017, revenue rose in all the geographical areas worldwide. Asia excluding Japan posted a 14% increase in revenue, driven particularly by continental China, which gained from positive momentum. Japan (+3%) achieved robust growth, despite the strengthening of the Yen. America (+9%) developed in a still contrasting environment, and with a high comparison basis in the second quarter. Europe (+7%) performed very well, and France posted a good increase in group stores.

The performance in the first half confirmed the positive momentum of the Ready-to-wear and Accessories (+10%) and the Silk and Textiles business lines. Growth in Leather Goods and Saddlery (+12%) was sustained thanks to the success of the collections and the diversity of models.

At the end of June, currency fluctuations were favourable, representing a positive impact of 35 million euros on revenue.