Hermès overperforming the sector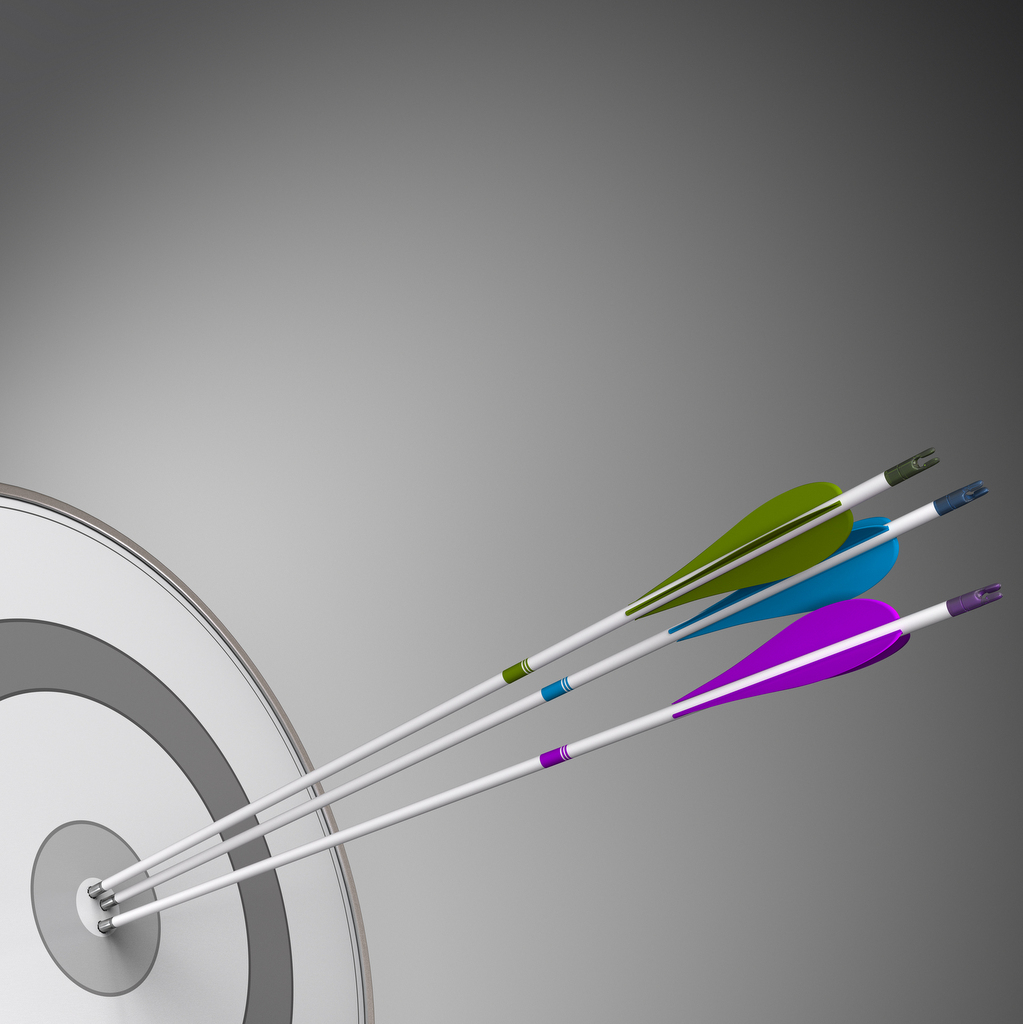 The luxury group announced sales up by 7.5% in 2016, despite the difficult context. Hermès consolidated its revenue and passed the 5 billion euros threshold
Revenue for the entire fiscal year amounted to 5.202 million euros, up by 7.5% at current exchange rates and by 7.4% at constant exchange rates.

The solid rise in revenue recorded in 2016 in group stores (+8%) was driven by growth in all geographies. Japan (+9%) performed well thanks to its selective distribution network, despite the strengthening of the Yen and a high comparison basis. Asia excluding Japan (+7%) pursued its growth. In mainland China, the group continued to develop even though the context remains challenging in Hong Kong and Macao. America (+7%) achieved solid growth, in a contrasting environment. Europe (+8%) posted growth, performing well which confirms the Resistance of the group, despite the impact of recent events. France (+5%) displayed solid growth.

Growth over the year was driven by the success of Leather Goods and Saddlery products which confirm their role as the mainstay of the group. Sales benefitted from a positive momentum at year end in certain sectors such as Silk and the Ready-to-wear and Accessories division. Growth in Leather Goods and Saddlery (+14%) was remarkable, thanks to the success of the collections and the diversity of models. Development was supported by the sustained pace of deliveries and production, gaining from the capacities of the three new sites in Charente, Isère and Franche-Comté. Investments for a third site in this latter region continued. The Ready-to-wear and Accessories division was stable over the year and posted a 4% increase in the 4thquarter, driven by the success of the latest women's ready-to-wear and fashion accessories collections, particularly shoes. The Silk and Textiles business line (-1%) performed well in the 4th quarter, after being penalised by events in Europe and by slowing sales in Greater China during the first half of the year. Perfumes (+9%) posted growth. The Watches business line (-3%) was penalised by a still challenging market and a high comparison basis at year end.

The group estimates that by the end of December, currency fluctuations represented a positive 3 million euros impact on revenue.