Hermès buys Tanneries du Puy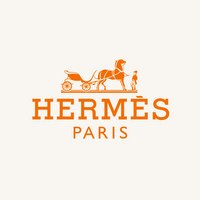 Hermès Cuir Précieux announced the acquisition of one of its historical leather partners and suppliers
The tanning sector of the Hermès International group announced the acquisition of one of the group long-standing partners "Tanneries du Puy", recognized for the quality of its expertise in calf leather and notably the "box", one of Hermès' iconic materials.

According to Hermès: "This acquisition, which will enable to save more than one hundred jobs in the French Auvergne-Rhône Alps region, is in line with the strategy of the Hermès group to preserve a unique know-how, and to secure supply".

Tanneries du Puy, which has been controlled by luxury shoemaker JM Weston since 2011, is one of five tanneries in France specialising in calfskin. Founded in 1946, the Auverne-based tannery has supplied high-end brands all over the world, and exports roughly 50% of its production.

The amounts involved in the transaction have not been disclosed.