Hermès with a boost in sales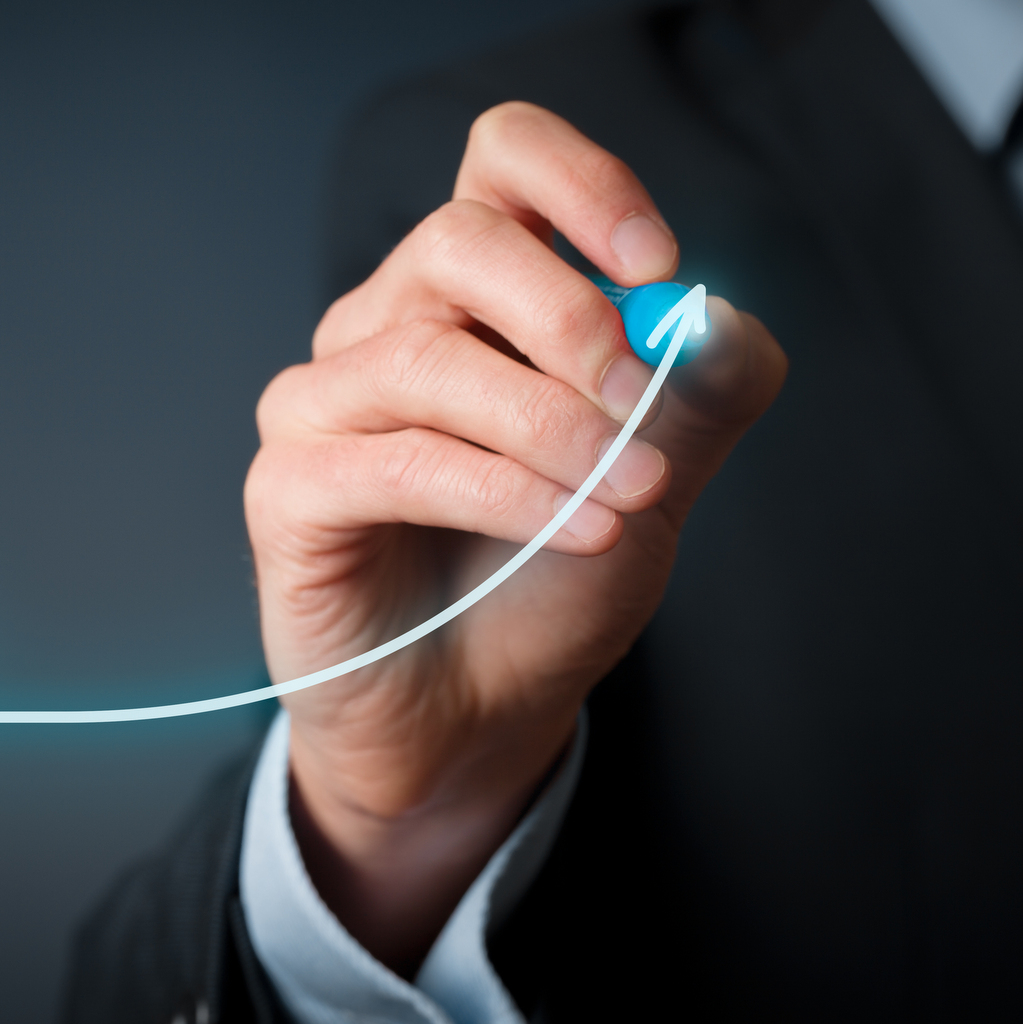 At the end of September 2016, the group's consolidated revenue amounted to 3.697 billion euros, up by 8% at constant exchange rates

Hermès posted a solid and sustained increase in sales (+9% at constant exchange rates), in all the regions, by the end of third quarter.

Japan (+9%) achieved a remarkable performance thanks to its selective distribution network, despite the strengthening of the yen. Asia excluding Japan (+8%) continued its dynamic growth path and gained from store openings at the Hong Kong Airport and in Macao, after the May opening of Liat Towers in Singapore. In continental China, the rise in sales continued. America (+8%), which benefits from last year's extensions and renovations, is developing in a still uncertain context.

Europe posted growth of 7%, with local stores performing well, despite the impact of recent events, particularly in France.

In a more adverse context, growth over the first nine months of the year was driven by the success of Leather Goods and Saddlery which confirmed its role as the mainstay of the Group.

Growth in Leather Goods and Saddlery (+16%) was solid, thanks to the success of the collections and the diversity of models, in particular the bags Constance, Halzan and Lindy, together with Birkin and Kelly.

The development was supported by the sustained pace of deliveries and production, which gained from the capacities of the three new sites in Charente, Isère and Franche-Comté. Investments for a third site in this latter region continue.

The Ready-to-wear and Accessories division (-1%) was down slightly and the Silk and Textiles business line (-6%) was penalized by the events in France and by slowing sales in Greater China and America.

The Perfumes division posted increasing sales, +6%, as well as the watches division despite the smaller rhythm (+1%).

At the end of September, currency fluctuations were slightly unfavourable, representing a negative impact of 11million euros on revenue.

Hermès confirms its goal for sales growth at constant exchange rates, which should be below 8%.