Golden Goose acquires Italian Fashion Team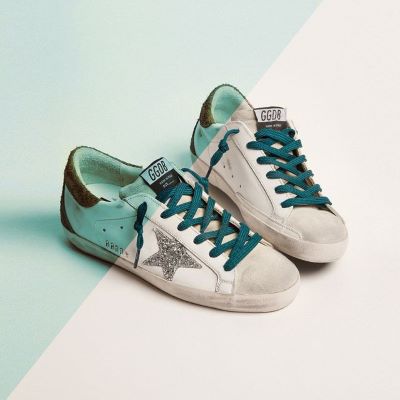 The luxury sneakers brand announced that it has bought its top supplier for an undisclosed sum to boost capacity while retaining its commitment to authenticity and sustainability
As a result, the Milan-based Golden Goose, which is owned by the Permira private equity fund, will only outsource 60% of its production, retaining more strategic control of its supply chain. Italian's Fashion Team founder and CEO Michele Zonno will continue to head the company, which emphasizes the sneaker maker's artisan-based approach. The acquisition is expected to close in the last quarter of 2022.

"Golden [Goose]'s artisanal heritage is reflected in the quality of hand-made objects. Each of our products tells a unique story of craftsmanship and excellence, featuring extraordinary people and sustainable manufacturing methods. As we continue this wonderful journey, we want partners who share our values of authenticity and quality", commented Silvio Campara, CEO of Golden Goose.
The two companies have worked together for seven years and this move only strengthens their "long-lasting relationship". "We have achieved this important milestone, and we are thrilled to be joining the Golden family at such an exciting time of growth (…). Commitment to Italian excellence and local talent is key for us, and I'm excited to partner with a company that values this just as much as we do", stated Michele Zonno, CEO of Italian Fashion Team.
Based in Casarano, near the Apulian city of Lecce, Italian Fashion Team, founded in 2007, employs over 250 people and specializes in the design, production, and commercialization of luxury sneakers, handling all the key stages of the supply and manufacturing chain. In 2021, IFT produced more than 700 000 pairs of sneakers for some of the most renowned luxury labels in Italy.
Image Credits: elle.com