Several bidders for sneaker brand Golden Goose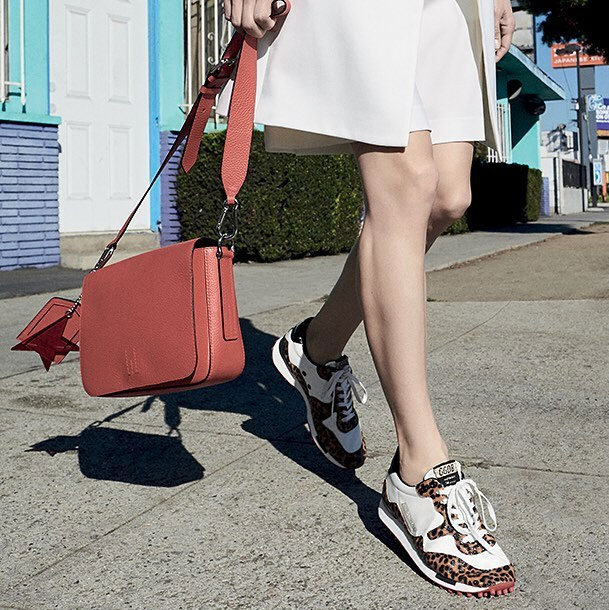 Permira and VF are amongst the list of interested. This follows Golden Goose owner Carlyle invitation for the submission of non-binding offers by mid-December
Golden Goose, a maker of luxury sneakers priced at roughly 400 euros a pair, is owned by private equity fund Carlyle and is now being sold as part of an auction process led by Bank of America. Owner Carlyle has invited a small group of bidders to submit non-binding offers in mid-December - the initial stage of an auction which is should take place early next year.

Dr Martens owner Permira is considered a strong contender for Golden Goose given its expertise with luxury brands (labels Valentino and Hugo Boss used to be part of its investment portfolio). But Permira is not only in the race and will face competition from private equity Advent and other industry players including giant US-based VF Corporation (owner of North Face, Timberland and Vans). PVH Corp (owner of Tommy Hilfiger and Calvin Klein) and Tapestry (owner of Coach) may also decide to enter the bidding race, is being reporting.
Carlyle bought Golden Goose in 2017 from investment firm Ergon Capital and has been building the brand's presence in the United States and Asia with flagship stores in New York, Tokyo and Beijing. As reported by Reuters, revenue of the luxury sneaker brand has almost doubled since the acquisition. The brand has also expanded its portfolio to now include clothing and accessories. The Venice-based firm, founded in 2000 by designers Francesca Rinaldo and Alessandro Gallo, is valued at roughly 1.4 billion euros.