Genesco with new corporate headquarters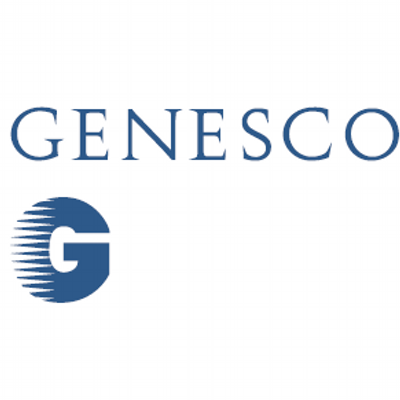 While announcing a new location for their headquarter, Genesco also confirmed it expects to add new jobs and invest more than 30 million US dollars over the next five years
The Nashville-based company announced new headquarters with relocation being targeted for a little more than a year from now.

In addition to the relocation, the company announced it will create new jobs and invest more than 30 million US dollars in Davidson County over the next five years.


"For the past 95 years, Genesco has been a proud partner of the Middle Tennessee community. We look forward to investing in our tremendously talented and dedicated employees, and the community, as we begin our next chapter of growth as a leading footwear-focused company. We would like to thank the State of Tennessee and TVA for their commitment and support with our new headquarters and expansion. It is an exciting time for Genesco and our new facility will be a great place to work. "Our new space will allow our shared services and operating divisions, including Journeys, Johnston & Murphy, and Genesco's Licensed Brands—which include Levi's Footwear, Dockers Footwear and Bass Footwear—to better serve our employees, vendors and customers, and facilitate our next wave of growth", commented Mimi Vaughn, President and Chief Executive Officer of Genesco. "

Genesco's corporate headquarters have been at 1415 Murfreesboro Road in Nashville since 1965. There are more than 800 employees currently at the corporate headquarters location.