Mimi Vaughn named Genesco's President and CEO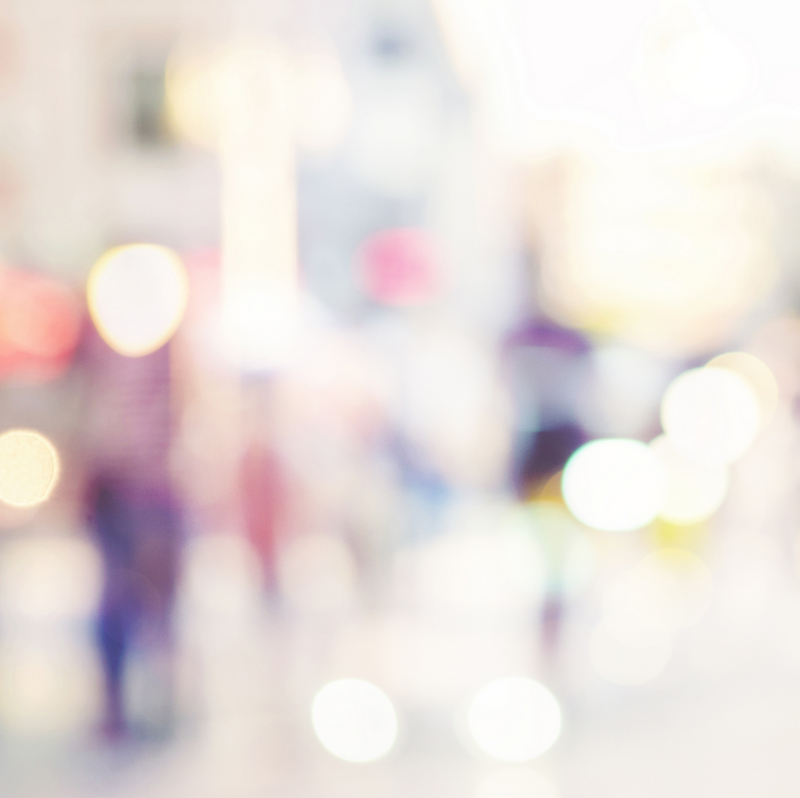 The current Senior Vice President and Chief Operating Officer of the group will take the reins of Genesco effective from the 2nd of February 2020
Genesco named Mimi Eckel Vaughn, currently the Company's Senior Vice President (SVP) and Chief Operating Officer (COO), the company's next President and Chief Executive Officer (CEO), effective from the 2nd of February 2020 onwards, to coincide with Genesco's new fiscal year. Vaughn will become Genesco's 12th President and CEO in its 95-year history. In addition, Vaughn was elected to Genesco's Board of Directors, effective from the 30th of October 2019.


Vaughn will succeed Robert J. Dennis, Genesco's current Chairman, President and CEO, who will continue to serve as the company's Executive Chairman. During his 15-year career with Genesco, Dennis has led the company as President and CEO for 11 years and served as Chairman for the past nine years.

"Mimi's appointment as President and CEO is a further step in our succession planning process, which began several years ago and led to her recent promotion as our chief operating officer. She has a proven track record as an exceptional leader demonstrated through successive roles at Genesco, including heading our corporate strategy and shared services areas, serving as chief financial officer, and most recently, leading the Company as chief operating officer", commented Dennis.

Vaughn joined Genesco as Vice President – strategy and business development in 2003, was promoted to SVP – strategy and business development in 2006 and was named SVP – strategy and shared services in 2009. Vaughn became Chief Financial Officer (CFO) in 2015 and was named Genesco's COO in January 2018. She formally assumed the role in May 2019 following the appointment of Mel Tucker as CFO.

Vaughn commented: "I am honoured to have the opportunity to lead Genesco forward as we enter the next chapter of our company's growth creating and curating leading footwear brands. I look forward to working with Bob, our management team, and with our tremendously talented and dedicated employees to build on the company's strong foundation and most recent success and continue to execute on our strategic vision to build shareholder value as a leading footwear-focused company".