Genesco with 2% increase in comparable sales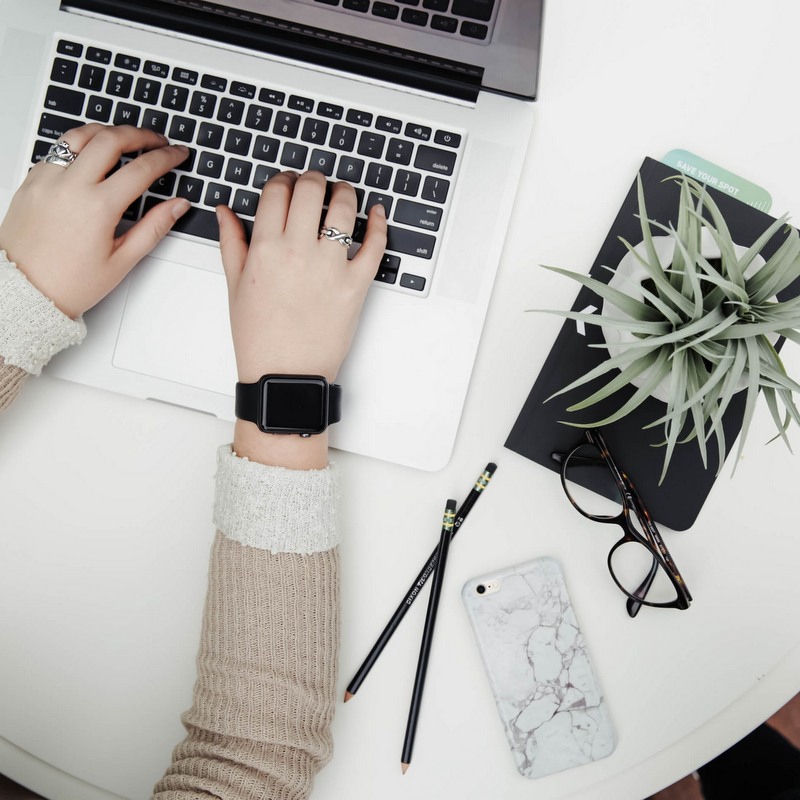 The Nashville-based company announced that comparable sales, including both stores and direct sales, increased by 2% for the quarter-to-date period ended on the 9th of January 2020
"Overall, we enjoyed a solid Holiday selling season, with sales results at the higher end of our expectations. Journeys once again led the way, and we were pleased that Schuh delivered better than expected results. January is off to a good start as we look to deliver our 11th consecutive quarter of positive comparable sales for our footwear businesses. Although, the start of the month was strong, we expect that to moderate through the course of the month. We now expect that adjusted earnings per share will be above the midpoint of our guidance range", commented Robert J. Dennis, Chairman, President and Chief Executive Officer of Genesco.

Genesco announced that comparable sales, including both stores and direct sales, increased by 2% for the quarter-to-date period ended on the 9th of January 2020. Same-store sales decreased by 1% and sales for the company's e-commerce businesses increased by 21% on a comparable basis for that period.

By business segment comparable sales: were up by 3% at Journeys Group; rose by 2% at Schuh Group and declined by 2% at Johnston & Murphy Group.

The company also announced that it expects adjusted earnings per diluted share for the fiscal year to be above the midpoint of its guidance range of 4.10 US dollars to 4.40 US dollars.
Image credits: Corinne Kutz on Unsplash