Genesco with flat net sales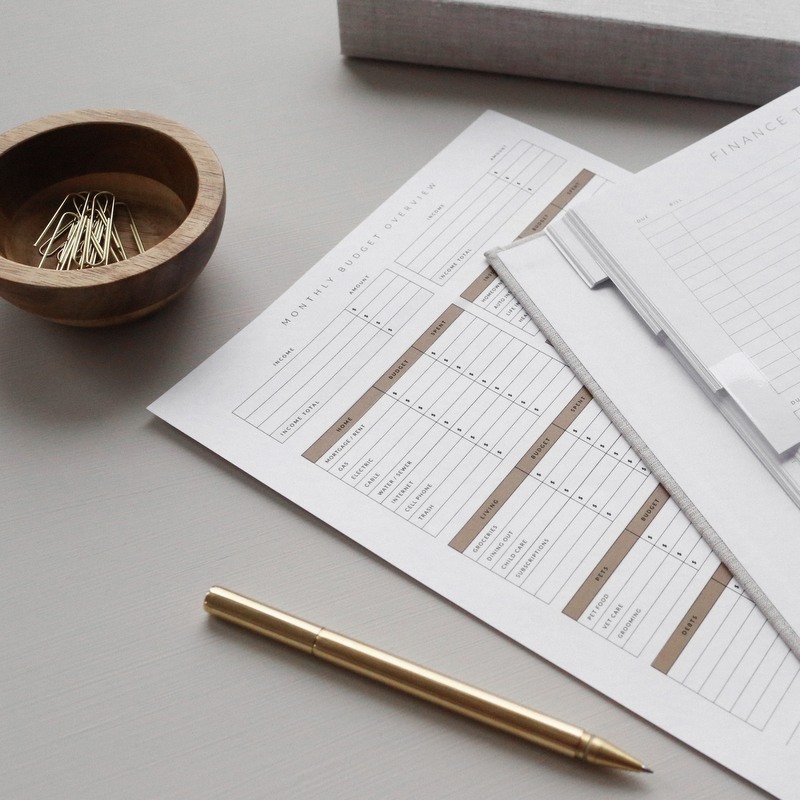 The US-based footwear group reported third quarter results. Despite reporting flat sales, the management says results exceeded expectations
Robert J. Dennis, Genesco Chairman, President and Chief Executive Officer, commented: "Our third quarter results meaningfully exceeded our expectations. Consolidated comparable sales increased 3% driven by the ongoing strength of our Journeys business, coupled with a much- improved performance from Schuh in the UK. The third quarter represented our tenth consecutive quarter of positive comparable sales for our footwear businesses and included digital comp growth of almost 20% as well as our ninth consecutive quarter of positive store comps. At the same time, higher gross margins at each of our divisions combined with our aggressive share repurchase activity over the past several months helped to achieve a 37% increase in adjusted earnings per share versus a year ago.

"The fourth quarter has started well, highlighted by solid results during the Black Friday through Cyber Monday period versus the comparable period last year. Based on our strong third quarter results and positive start to the holiday season, we are raising our full-year guidance. We now expect earnings per share for Fiscal 2020 to be between 4.10 US dollars to 4.40 US dollars, with an expectation that earnings for the year will be near the mid-point of the range, up from our previous range of 3.80 US dollars to 4.20 US dollars. Our year-to-date performance highlights the success we are having as a footwear-focused company. Looking ahead, we believe the strong market positions occupied by each of our footwear businesses provide us with compelling future growth prospects which we are committed to capitalizing on to generate greater value for our shareholders."


Third Quarter Results
Net sales for the third quarter of fiscal 2020 were flat at 537 million US dollars compared to the third quarter of the previous year. Excluding the effect of lower exchange rates, net sales would have increased 2 million US dollars compared to last year. Comparable sales increased by 3%, with stores up 1% and direct up by 19%. Direct-to-consumer sales were 11.4% of total retail sales for the quarter, compared to 9.6% last year. By segment, comparable sales for Journeys and Schuh increased by, respectively, 4% and 3%. Comparable sales of Johnston & Murphy Group declined by 6%




Outlook for 2020
For Fiscal 2020, the Genesco expects comparable sales to be up 2% to 3%, and adjusted diluted earnings per share from continuing operations in the range of 4.10 US dollars to 4.40 US dollars with an expectation that earnings per share for the year will be near the mid-point of the range.

Image credits: NORTHFOLK on Unsplash