Genesco: phased store reopening in place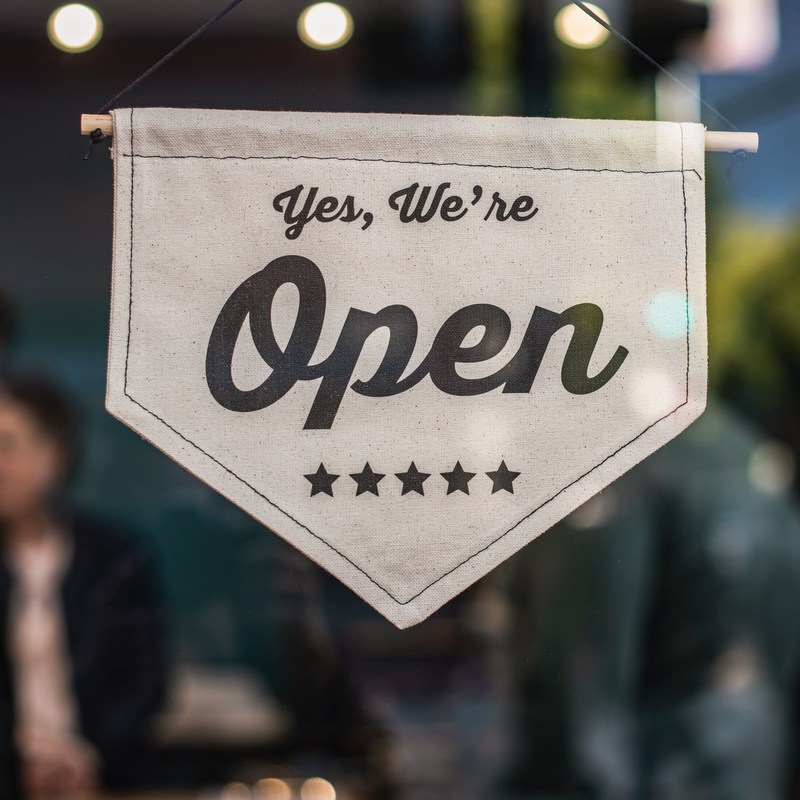 The Nashville-based company provided details on its store reopening plans in response to the Covid-19 pandemic driven closures
The Nashville-based company has begun reopening some stores where state and local officials have allowed malls to operate on the 1st of May. The company's Journeys business is currently operating in more than 300 locations and anticipates reopening over 400 stores by the end of May. The company's Johnston & Murphy business plans to begin its initial phase of stores reopening with up to 30 locations reopening this week, up to an additional 40 locations next week, and a more aggressive schedule to follow. Based upon the current plans of state and local governments, Genesco expects many more openings in June.

"All store locations are operating under enhanced measures to ensure the health and safety of our employees and customers, including requiring employees to wear masks, providing hand sanitizer in multiple locations throughout each store for customer and employee use, enhanced cleaning and sanitation protocols, reconfigured sales floors to promote physical distancing, and modified employee and customer interactions to limit contact".


The company's Schuh business is preparing to safely open stores as further directions from local governments should be announced.

Genesco said it will continue its phased approach to reopen stores as a set of conditions are verified:
- State and local governments have allowed stores to operate;
- The company's believe that they can "operate safely under our enhanced health and safety measures"; and
- The company's reassurance that safety of employees and customers is met.


"While we have been pleased with the sales we are experiencing through our e-commerce platforms, we are very excited to once again serve our customers through our stores. Our teams have spent countless hours meticulously preparing for the reopening of our stores in the right way with safety and health as our highest priority" , commented Mimi E. Vaughn, Genesco's President and Chief Executive Officer.

Image credits: Tim Mossholder on Unsplash