Genesco: sales down by 44%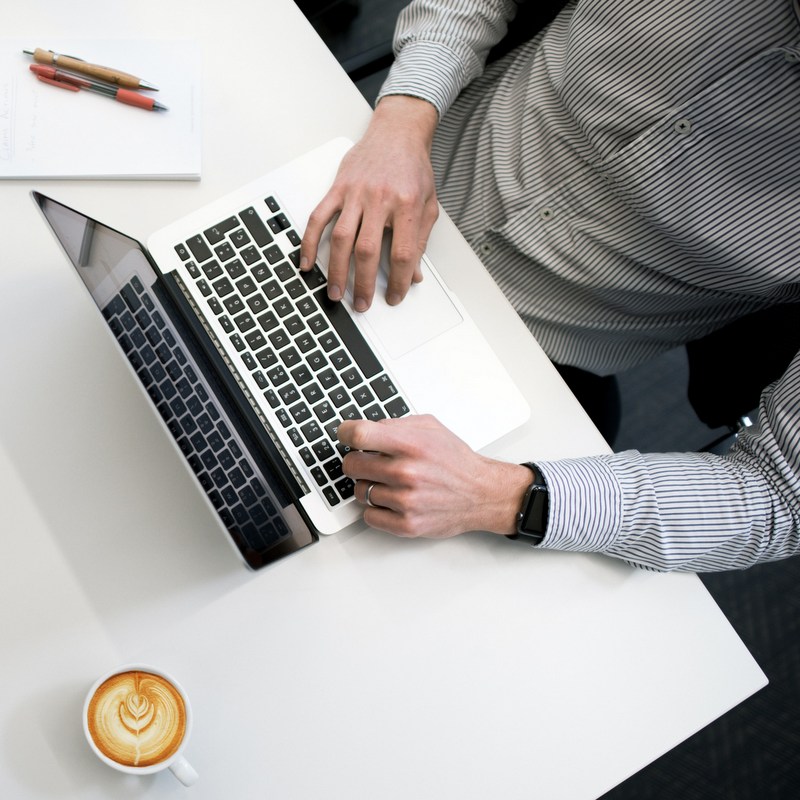 The US-based group has announced first quarter results marked by a decline of 44% in net sales. The sales decrease was driven by the closure of stores for the back half of the first quarter
Mimi E. Vaughn, Genesco President and Chief Executive Officer, commented: "I am proud of how our organization has responded in these extraordinary times as we strived to protect our people, our customers and our business. Thanks to the work we did last year creating a footwear-focused company and building on the turnaround in profitability that began in Fiscal 2019, we entered the pandemic in a position of strength ... Our targeted actions combined with the accelerated shift in online purchasing brought on by COVID-19, helped fuel a triple digit e-commerce comp gain for the month of April and 64% comp growth for the first quarter. In May, e-commerce sales increased further above April's substantial levels.


First Quarter Results
Net sales for the first quarter of Fiscal 2021 decreased by 44% totalling 279 million euros from 496 million euros in the first quarter of Fiscal 2020. This sales decrease was driven by the closure of stores for the back half of the first quarter as a result of the COVID-19 global pandemic, lower wholesale sales and lower exchange rates, partially offset by digital comp growth of 64%. As a result of the store closures in response to COVID-19, the company has not included first quarter Fiscal 2021 comparable sales, except for comparable direct sales.





Genesco's GAAP operating loss for the first quarter reached 156.0 million US dollars, or (55.9)% of sales this year compared with operating income of 9.1 million US dollars, or 1.8% of sales last year.

Store Re-Opening Update
As of the 6th of June, the company was operating in close to 1 000 locations, including more than 900 Journeys, more than 80 Johnston & Murphy, and a few Schuh locations. The company anticipates reopening close to 85% of all stores by the end of June.




"As the second quarter got underway, we began reopening our stores with the health and safety of our teams and customers as our top priority. Today, approximately 1 000 stores are open and we are pleased with the initial results we've experienced thus far, especially at Journeys where sales in the stores that have reopened are comping nicely positive to last year's volumes for the same period. That said, there continues to be a good deal of uncertainty about near-term trends and therefore we are planning sales conservatively and managing expenses and inventory accordingly. We feel good about the strategic positioning of our businesses for the longer-term, and we believe that we've taken the necessary steps to navigate the near-term impact of this pandemic."

Fiscal 2021 Outlook
Due to the continued uncertainty in the overall economy, Genesco is not providing guidance at the moment.




Image credits: Tyler Franta on Unsplash