Genesco: net sales down by 20%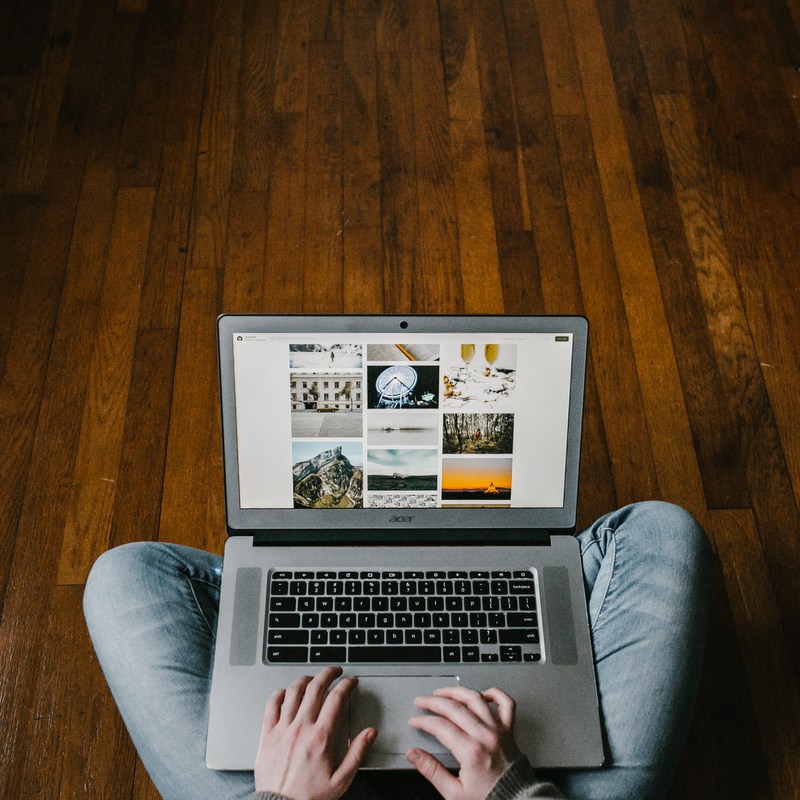 Net sales for the second quarter of fiscal 2021 decreased by 20%, mainly driven by store closures, a later start to back-to-school, lower store comps and lower wholesale sales. This was partially offset by digital comparable growth of 144%
"The second quarter began with consumers enthusiastically returning to our physical locations as we began reopening stores and continuing to actively engage and shop with us online. The speed and executional excellence our teams demonstrated in getting our stores open and operational was a huge advantage as we often opened on the first day permitted by local authorities. Despite our stores being open for about 70% of the days in the second quarter, total net revenue decreased only 20% as the drop in store volume was partially offset by a notable 144% increase in e-commerce sales as we pivoted to digital. Equally encouraging was our ability to reduce expenses and inventories in line with sales and to generate cash during the quarter. Journeys generated a positive operating income for the quarter, but gross margin headwinds especially at Johnston & Murphy and Schuh led to a consolidated operating loss", commented Mimi E. Vaughn, Genesco Board Chair, President and Chief Executive Officer.
Second Quarter Review
Net sales for the second quarter of fiscal 2021 decreased by 20% to 391 million US dollars from 487 million US dollars in the second quarter of fiscal 2020. This sales decrease was driven by store closures, a later start to back-to-school, lower store comps and lower wholesale sales, partially offset by digital comp growth of 144%. As a result of the store closures and gradual reopening of stores in response to COVID-19, the company has not included second quarter fiscal 2021 comparable sales, except for comparable direct sales, as it believes that overall sales is a more meaningful metric during this period.

Overall sales were down by 12% for Journeys, 22% at Schuh, and 64% at J&M while sales were up by 62% at Licensed Brands due to the Togast acquisition.

Second quarter gross margin this year was 42.7%, down 590 basis points, compared with 48.6% last year. The decrease as a percentage of sales is due primarily to higher shipping and warehouse expense in all divisions driven by the increase in penetration of e-commerce, significant inventory reserves taken at Johnston & Murphy, and increased promotional activity at Schuh.


Store Re-Opening Update
Currently, the company is operating in 96% of its locations, including approximately 1 130 Journeys, 160 Johnston & Murphy and 125 Schuh locations.


Fiscal 2021 Outlook
Due to the continued uncertainty in the overall economy driven by COVID-19, Genesco is not providing guidance at this time.





Image credits: Andrew Neel on Unsplash