Footwear companies write to President Trump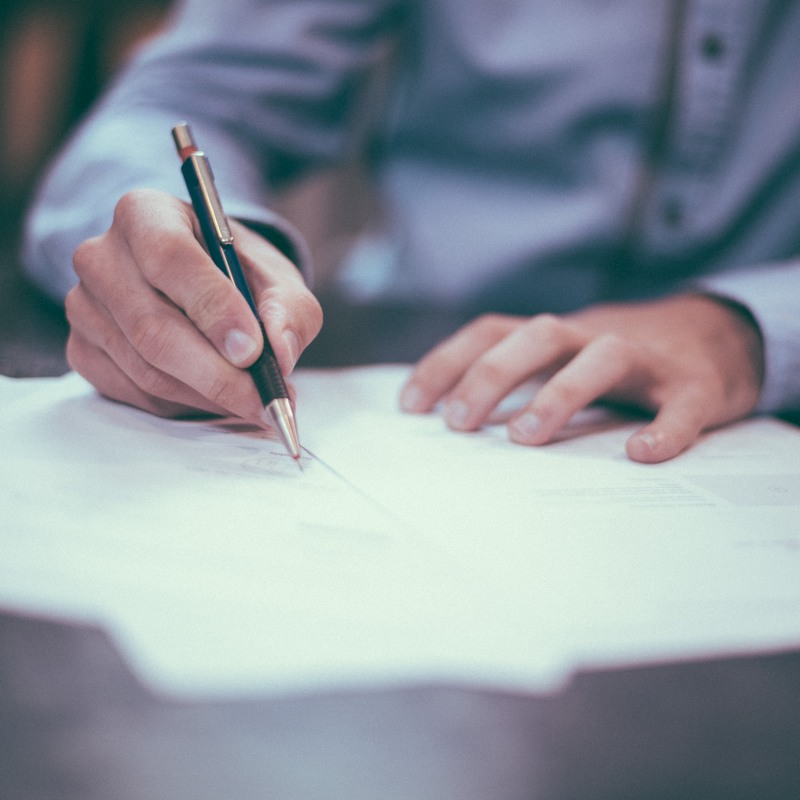 Over 200 American footwear companies came together and sent a letter to President Trump asking that he cancels his proposed higher taxes on footwear coming from China
"We've been telling the White House since the beginning that tariffs will be paid by Americans in the form of higher prices, and that due to our already high import taxes, this will be a job killer. American footwear companies both large and small have signed this letter urging the President to put an end to his planned taxes on American consumers. It is vitally important that the President knows his new taxes are going to hurt both their employees and families who buy shoes", stated FDRA (Footwear Distributors & Retailers of America) President and CEO Matt Priest, adding: "Brands have already said tariffs will dent job growth and shoe stores are saying it's a job killer. We hope the President listens to Americans across the country who are the very people growing our local economies and stops this unnecessary trade war."

The letter was signed by a number of small and independent retailers in the United States as well as by large brands, such as adidas or Foot Locker. Within it can be read:

"Although tariffs on some products from China will be delayed until December, the majority of footwear product lines face an added 15% tariff on September 1st. This American tax is on top of already-high footwear tariffs that average 11% and reach 67% on some shoes. The highest tariff rates generally fall on lower value shoesand children's shoes, driving up costs for hardworking American families".
According to the FDRA, This added 15% tax will cost US footwear consumers an additional 4 billion US dollars every year. The September 1st tariffs on footwear will also mean the tax increases will hit the holiday season shopping.
The letter also challenges the argument that China will ultimately pays the tariffs, instead of US consumers: "... China can just devalue its currency to respond to added costs. This is simply not true when it comes to our industry, because import prices are almost always quoted and negotiated in US dollars not RMB. For RMB devaluation alone to offset the 15% tariff increase for some shoes, the currency would have to dropby more than 40%".

To keep updated on latest chapters of the US-China trade war follow these links:

Source: FDRA
Image credits: Helloquence on Unsplash