US-China Trade war: new tariffs on hold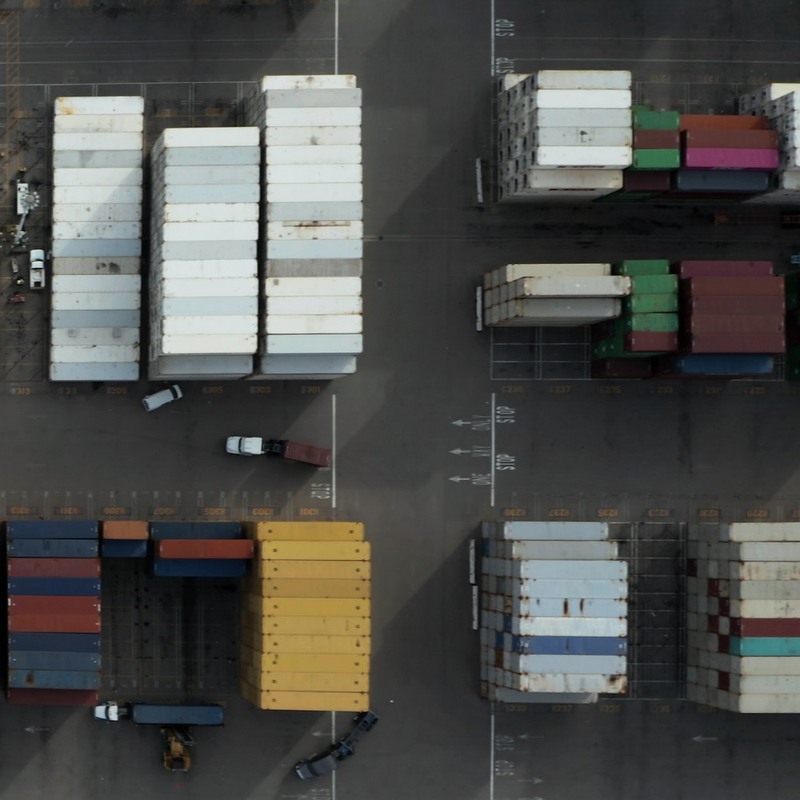 President Trump and President Xi agreed Saturday to hold off on imposing new tariffs and continue trade negotiations, after meeting on the occasion of the G-20 Summit in Osaka
As a result, at this time, the US will not impose an added tariff of up to 25% on all footwear from China.
However, this won't impact the current 25% tariffs on approximately 250 billion US dollars in Chinese-made goods, which will remain in effect. After the meeting, President Trump commented: "We're going to work with China on where we left off to see if we can make a deal".
The President also indicated that US companies will be allowed to sell products to Chinese-tech company Huawei and China will buy more US farm products.
After the meeting between President Trump and President Xi in Japan, FDRA President & CEO Matt Priest: "We certainly welcome the news that any new tariffs on footwear have been put on hold for now and the two sides are back at the negotiating table. Our industry has worked tirelessly through public testimony and submitted written comments to ensure that the US Government understands the peril any additional taxes would place on footwear companies, our employees, and American consumers. It is our hope that an agreement is reached very soon and we can start to regain the certainty so vital to economic growth for our companies."


Photo by Tyler Casey on Unsplash