Trump announces new tariffs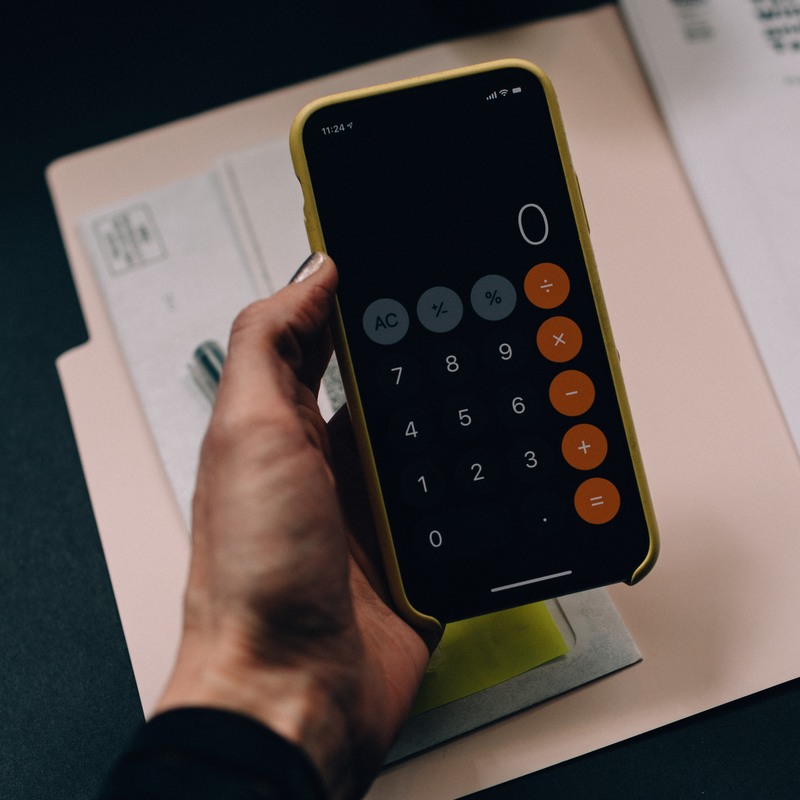 President Trump announced increased tariffs on another set of goods from China. This is the US response to China's promise to tariff 75 billion US dollars worth of American goods if Trump pressed forward with his planned tariffs
Getting back to argument that China's unbalanced trading relationship with the US has been a burden for the US taxpayer, the President tweeted about the matter once again:

"For many years China (and many other countries) has been taking advantage of the United States on Trade, Intellectual property Theft, and much more. Our country has been losing HUNDREDS OF DOLLARS a year to China (...) we must Balance this very unfair Trading Relationship. China should not have put new Tariffs on 75 BILLION DOLLARS of United States product (politically motivated!). Starting on October 1st, the 250 BILLION DOLLARS of goods and products from China, currently being taxed at 25%, will be taxed at 30%.
The President continued in the following tweet: "...Additionally, the remaining 300 BILLION DOLLARS of goods and products from China, that was being taxed from September 1st at 10% will now be taxed at 15%".
These new tweets open a new chapter in the already long US-China Trade war and bring additional worry to many US retailers, especially as the holiday season is only weeks away.

For an update on the recent chapters of the US-China trade war follow the following links:

Image credits: Kelly Sikkema on Unsplash