Ferragamo partners up with Farfetch to reach younger generations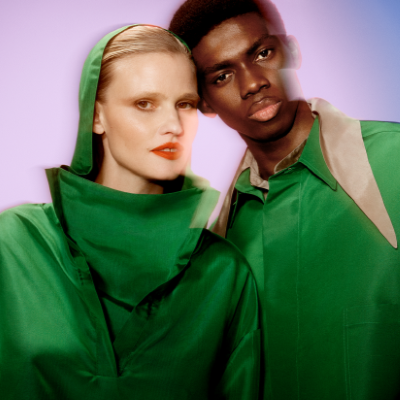 The Italian luxury group is partnering up with the online luxury retailer to boost its digital innovations capabilities and "engage in conversation" with Millennial and Gen Z shoppers
"Farfetch is the leading digital platform in luxury fashion and represents the ideal partner to further boost Ferragamo's omnichannel innovation, fuelling our plans to reach new, younger audiences and accelerate our growth", summed up Marco Gobbetti, CEO of Salvatore Ferragamo.

The luxury group is planning to leverage the Farfetch Platform Solutions, the company's white-label tech offering, to strengthen its digital and omnichannel strategy, while simultaneously increasing its presence in the online retailer's marketplace. In addition, Ferragamo will make use of Farfetch's Media Solutions to create new digital shopping experiences for a younger audience, whose potential has not yet been fully explored.

"Ferragamo has a wonderful heritage of creativity and craftsmanship and I am hugely excited about the opportunity to take it to a unique new audience globally. Ferragamo's outstanding product and creativity, coupled with our marketing capabilities and innovative digital experiences will captivate that audience while our media and technology platform capabilities power Ferragamo's digital ecosystem", added José Neves, Founder, Chairman and CEO of Farfetch.

Image Credits: aboutfarfetch.com