Deckers with first billion-dollar revenue quarter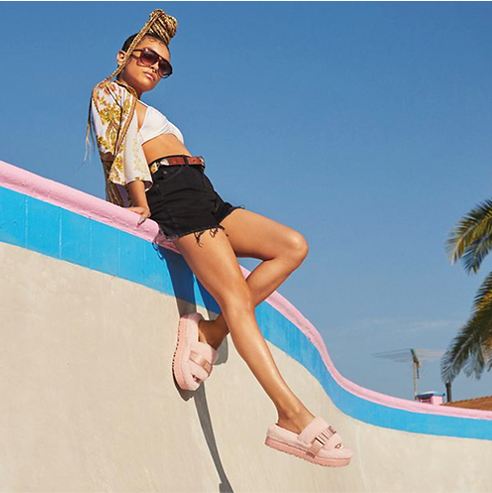 Strong direct to consumer and ecommerce performance have pushed Deckers to a record quarter with its first time billion-dollar quarter revenue
"Our record third quarter performance was propelled by demand across the UGG brand's diversified product offering and the continued global expansion of the HOKA ONE ONE brand", commented said Dave Powers, President and Chief Executive Officer. "The performance of our brands was primarily driven by our robust e-commerce engine and the resilience displayed by our teams to overcome significant operational and macro challenges related to the pandemic. With our strong portfolio of brands, stable operating model, and powerful balance sheet, Deckers is well positioned for continued success", he concluded.

Deckers Brands reported net sales increasing by 14.8% to 1.08 billion US dollars in the fiscal third quarter, compared to 938.7 million US dollars for the prior-year comparable period. On a constant-currency basis, net sales increased 13.8% for the quarter.
Wholesale net sales increased by 6.2% percent to 557.9 million US dollars in the third quarter, compared to 525.1 million US dollars for the third quarter in the previous year. Deckers reported Direct to Consumer comparable sales with an increase of 33.8% percent over the same period last year.

In the third quarter, domestic net sales increased by 19.3% to 770.5 million US dollars compared to 645.7 million US dollars last year. International net sales increased 4.8% to 307.2 million US dollars in the quarter compared to 293.1 million US dollars for the prior-year period.