Deckers Brands appoints Victor Luis to its Board of Directors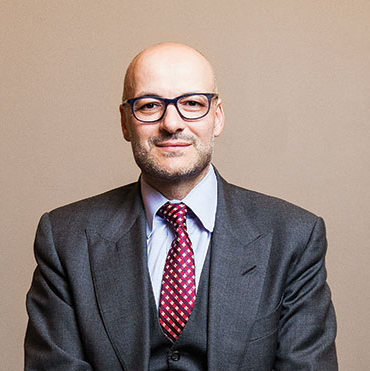 US-based footwear, apparel and accessories group has appointed Victor Luis, former CEO of Tapestry, to its Board of Directors. Coinciding with this appointment, Deckers also announced that James Quinn has resigned from the Board
"I am excited to join the Deckers Board of Directors. I have long admired its portfolio of iconic brands that blend fashion and
performance innovation to drive consumer connections. I look forward to supporting the management team in the execution of global strategies that build upon the success they have driven over the past few years", commented Mr. Luis.


This appointment coincides with the resignation of James Quinn, who has served as a member of the Deckers Board since 2011: "On behalf of our management team and the Board, I would like to thank Jim for his service to Deckers Brands over the past eight plus years. We are grateful for his contributions to our organization and wish him the best of luck in all of his future endeavours", stated Mr. Devine, Chairman of the Board.

From January 2014 to September 2019, Mr. Luis served as the Chief Executive Officer and on the Board of Directors of Tapestry, Inc. (previously Coach, Inc.) where he led that company's transformation into Tapestry Inc., a New York based house of luxury brands including Coach, Kate Spade and Stuart Weitzman. Mr. Luis joined Coach, Inc. in 2006 as President and Chief Executive Officer, Coach Japan and rapidly assumed additional leadership responsibilities across Asia and Europe, becoming Chief Commercial Officer in 2013 and then Chief Executive Officer of Coach, Inc. in 2014. Prior to that he has worked for Baccarat, Inc. and Moët-Hennessy Louis Vuitton Group ("LVMH"). Mr. Luis holds a Bachelor of Arts degree in Political Science from College of the Holy Cross and a Master of Arts degree in International Economics from University College, Durham University.
Image credits: Footwear News