CTCP promotes Bioshoes Creators summer workshop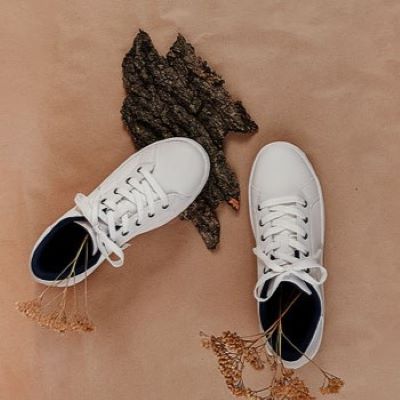 The Portuguese Footwear Technological Centre (CTCP) is organizing a summer workshop for designers, footwear technicians, industry professionals and students who want to develop skills in the sector
The Bioshoes Creators summer workshop aims to promote and support the creation, technical development and prototyping of a model of casual footwear, namely, a sustainable sneaker. The programme – which includes two weeks of intensive training, workshops, demonstrations and experimentation with innovative materials of the latest developments under the project BioShoes4ALL – will enable its participants to develop skills in circular design, technical development and sustainable footwear production.

The whole process will be accompanied and guided by experienced trainers with specific knowledge in different areas to also stimulate the creativity of the applicants. The Bioshoes Creators workshop intends therefore to provide a complete immersion in the world of sustainable footwear, allowing different approaches, solutions and trends to be explored.

Taking place from the 26th to the 30th of June and the 10th to the 14th of July, this workshop is promoted by CTCP, under the project Bioshoes4all - Innovation and empowerment of the footwear industry for sustainable bioeconomy, project No. 11 – and is supported by the Portuguese Recovery and Resilience Plan (PRR) in its component 12 - Sustainable Bioeconomy and the European Funds NextGeneration EU.
Source and Image Credits: apiccaps.pt