Vibram ceases sales to Amazon USA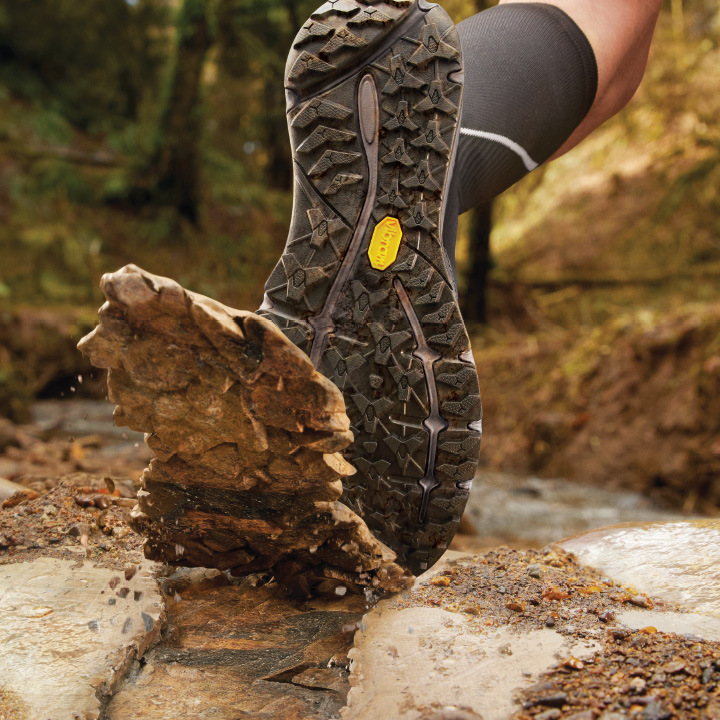 Vibram USA has stopped selling its Vibram FiveFingers products directly to Amazon USA. It is all part of a strategy to fully support its retail partners, the brand says
Fabrizio Gamberini, Global Chief Brand Officer and President, Vibram Corporation stated: "As part of Vibram's emphasis on elevating consumer experiences together with more direct, personal relationships, we had to take a strong decision in our distribution strategy. Earlier in the summer we made the choice to stop selling our Vibram FiveFingers product directly to Amazon USA. This isn't a decision we took lightly, but Vibram is a brand. We will continue to invest in strong, distinctive partnerships for Vibram Corporation with other retailers".
A major relaunch is planned for Vibram FiveFingers during Spring 2021, and in preparation, Vibram Corporation (USA) has decided to stop selling its Vibram FiveFingers products directly to Amazon USA, allowing the brand to fully support its retail partners. Vibram Corporation has been recruiting third-party sellers with Vibram products so that the merchandise is still widely available on the site, the company said.

"The yellow octagon logo is instantly recognizable around the world. Amazon might be the most visible commercial vehicle, but we are heavily investing in our brand, in key segments, and in our business partners. We're accelerating the growth dimensions of our business with new players around the country", Mr. Gamberini concluded.
This is the second brand to announced it is leaving Amazon in less than a month. Recently, Nike also announced it would terminate their current pilot with Amazon Retail (
READ ALL ABOUT IT HERE
).
About Vibram
Founded in 1937 Vibram is a leader in the production and sale of high-performance rubber outsoles in the markets of sport, leisure, industrial, orthopaedic and repair.