Cavalli has a new owner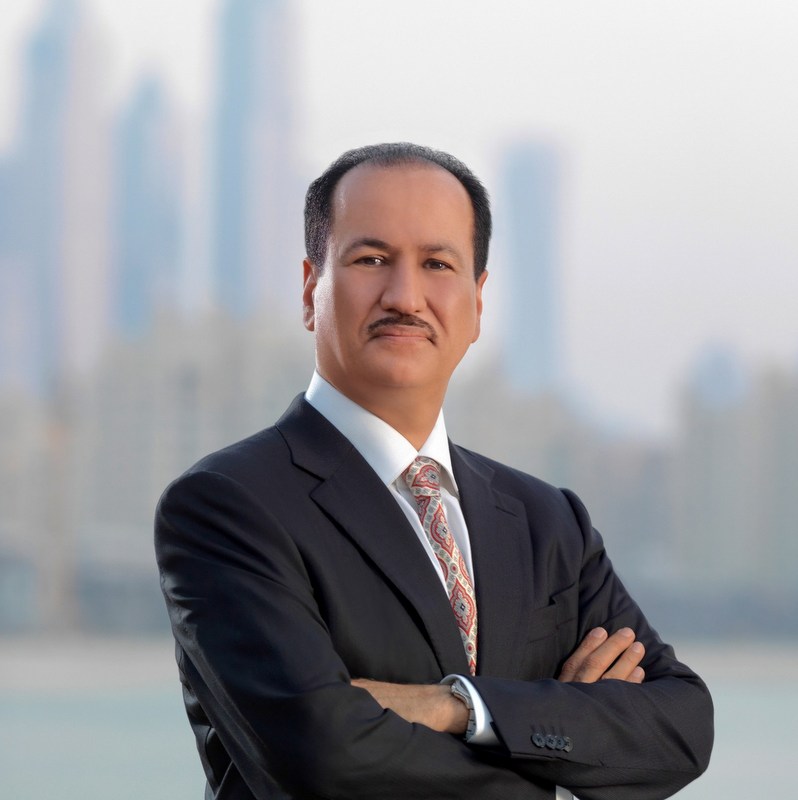 Hussain Sajwani's investment company Vision Investments has announced that it has completed the acquisition of the Italian fashion company from the fund Clessidra
Hussain Sajwani, Chairman of Dubai based DAMAC Properties, has acquired Italy-based fashion group Roberto Cavalli SpA through his private investment company, Vision Investments. The acquisition of the Florentine brand was completed on the 28th of November.
The UAE-based investment company emerged as the top bidder amongst various entities interested in the fashion brand. Roberto Cavalli was previously controlled by Italian-based Private equity company, Clessidra.

The acquisition of Roberto Cavalli by Vision Investments, part of the DICO Group, follows a partnership agreement signed two years ago between the fashion house and the DICO Group. Under the partnership, Roberto Cavalli was made responsible for the development of the interiors for luxury hotels under the "AYKON Hotels with interior design by Roberto Cavalli" brand.


Hussain Sajwani commented the acquisition: "We are excited about carrying forward the incredible legacy of the Roberto Cavalli brand. DICO has a long and fruitful association with Roberto Cavalli, and I believe that the brand resonates with our idea of luxury. I am happy to announce that the transaction was executed swiftly and that we will ensure stability in management.
Established in 1992, the DICO Group is the multi-billion-dollar investment arm of Hussain Sajwani with diverse interests in markets around the world. The company's investments are divided into core areas: Capital markets, Real Estate, Hotels & Resorts, Manufacturing and Catering and now luxury fashion, resulting in a global footprint across North America, Europe, Asia, Middle East and Africa.

Image credits: prnewswire.com