Roberto Cavalli closes stores in the US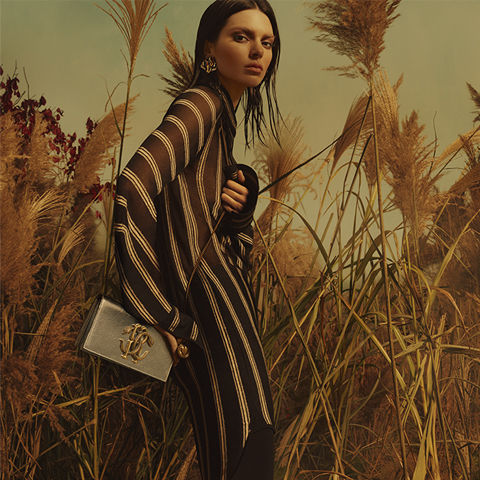 The Italian fashion house has closed its US stores as it continues to seek for an investor to seal a deal that prevents bankruptcy
Florence-based Roberto Cavalli, a brand known for its vibrant prints, announced it intends to restructure the business to allow operations to continue while they look for new investments.
While this was announced, in the US the stores of the brand closed and the liquidation of the North American operations is being prepared as the business restructures. As a result of the changes, several corporate executives, including US CEO Salvatore Tramuto, have resigned.

Earlier in March, the US corporate team was notified that the North American business, which operates as Art Fashion Corp., was insolvent and that it would need to close all stores. A Cavalli source has confirmed Art Fashion Corp. will file for Chapter 7 bankruptcy and the ecommerce operations were temporarily shut down until logistics can be re-routed through the European operation, he said. For five years, Art Fashion Corp. has operated at a loss, the spokesman said, adding the entity's estimated loss in 2018 was 17.8 million US dollars, excluding an additional 13 million US dollars spent on marketing.

This shutdown of the US business is another chapter in the series of turbulent years for the Florentine fashion house. Italian private equity company Clessidra holds 90% of the brand (since 2015). Cavalli himself holds the final 10%. OTB, the parent company of fashion brands Diesel, Maison Margiela, Marni, Paula Cademartori, Viktor & Rolf, and Staff International, was said to be interested, but so far, no deal is known.