5 offers for Roberto Cavalli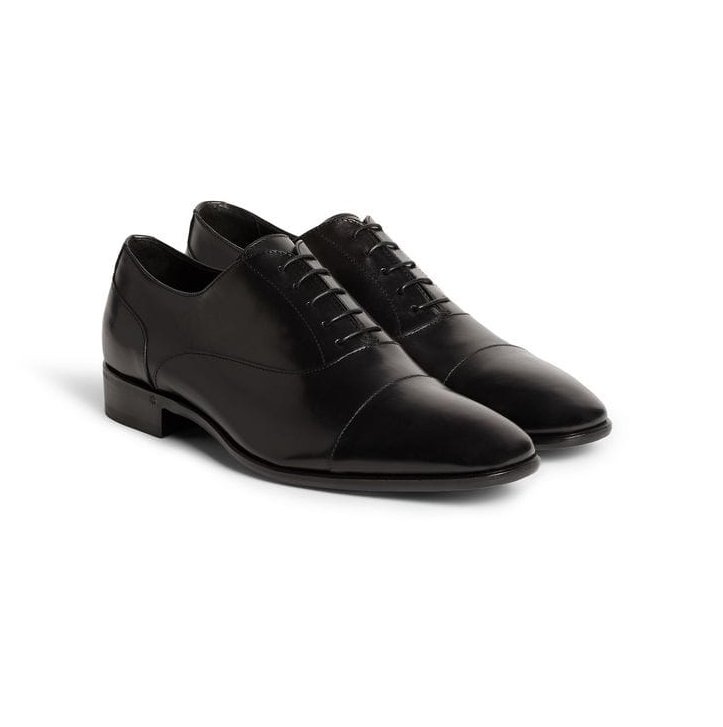 Five potential investors presented proposals for the Italian fashion brand Roberto Cavalli. The identity of the candidates was not revealed
The Tuscany-based brand reported having received three binding offers for all its assets, a binding offer for parts of its activity and a manifestation of non-binding interest.
Following this, Roberto Cavalli's Board of Directors and its main shareholder, Clessidra, should examine the proposals, aiming to choose one that guarantees the continuity of the group's activities.
The final decision will be on the hands of the Commercial Court of Milan. Back in April this institution gave Roberto Cavalli 120 days to present a recovery plan, protecting the group from its creditors during that period.
The main shareholder, Clessidra, bought their stake in Cavalli in 2015 as part of a transaction valuing Roberto Cavalli at around 390 million euros (at the time). The investment fund has been trying to sell its stake for months.