Burberry: sales decline by 27% in the last quarter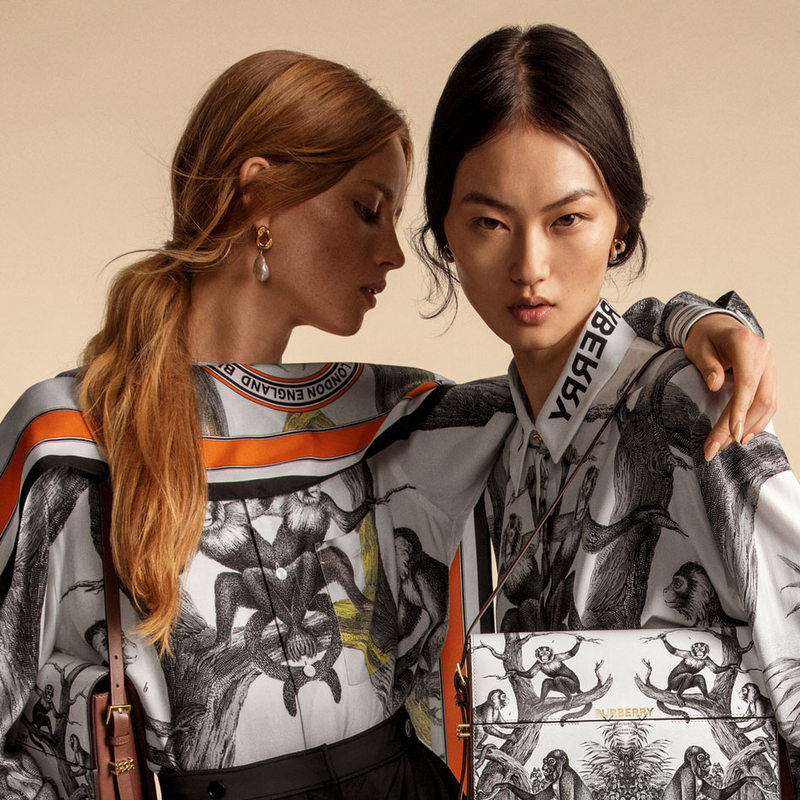 The British-based luxury fashion house was heavily impacted by the COVID-19 pandemic, with 60% of stores closed by the end of March. In the fourth quarter sales declined by 27%
"Prior to Covid-19, we were delivering strong momentum across our brand and product, with sales ahead of our expectations. Since then, the global health emergency has had a profound impact on the world, our industry and Burberry but I am very proud of the way we have responded. We have taken swift action to mitigate the financial impact on our business, while prioritising the safety and wellbeing of our teams and customers. We have a strong balance sheet and liquidity, with space for investment when markets recover. We have found new ways to strengthen our connection with consumers, drawing on our digital leadership. We have also mobilised our resources in support of the relief efforts. It will take time to heal but we are encouraged by our strong rebound in some parts of Asia and are well-prepared to navigate through this period. Now, more than ever, our strategy to secure our position in luxury fashion is key. I would like to thank our teams for their dedication and leadership during these challenging times", commented Marco Gobbetti, Chief Executive Officer.
Despite strong momentum in brand, product and sales delivered before the COVID-19 outbreak, preliminary year-end results, which ended in March, showed a decrease in revenue of 4% to 2.63 billion British Pounds (2.93 billion euros).
In the last quarter of the fiscal year, comparable sales registered a decline of 27%, as Burberry was stronly impacted by the COVID-19 outbreak and had 60% of the group's retail stores closed by end of March. This compares to growth of 4% for the first 9 months of the year.

The company says is "not in a position to provide specific guidance for Financial Year 2021" at this stage as it is currently challenging to predict the course of the pandemic and the longer lasting economic consequences. However, with currently 50% of the store network closed Burberry expects first quarter (to the end of June 2020) to be severely impacted with store closures likely to be at or near peak for most of the quarter.
Image credits: thefallmag.com