Burberry says it will not apply for British state crisis money to pay salaries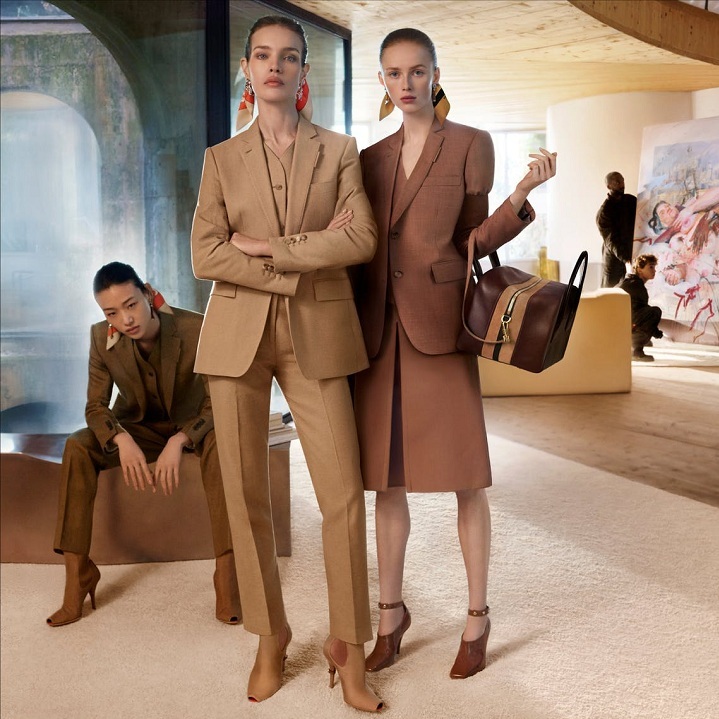 With the UK under lockdown given the Covid-19 pandemic, many companies have taken advantage of the state job retention scheme. Burberry has said it won't take any of this cash
Reuters is reporting that Burberry is not intending to join brands such as Marks & Spencer or Next and will not apply to the state job retention scheme, through which employees are paid 80% of their salary.

Instead the iconic brand said it will continue to "reduce spending on non-essential areas". According to the brand, senior leaders and directors, including Chief Designer Riccardo Tisci and Chief Executive Marco Gobbetti will take a voluntary 20% pay cut from April through June, with the directors' cut donated to a charity fund.



Efforts to fight Covid-19
Besides the donations to charity funds, Burberry's factory in Castleford (England) has turned its operations to make protective gowns for healthcare workers and is sourcing surgical masks through its supply chain for Britain's health service and charities such as Marie Curie. Burberry already donated more than 100 000 pieces of personal protection equipment (PPE) in the UK.

Image credits: www.fashionela.net


Sorce: Reuters