Half-year growth for Burberry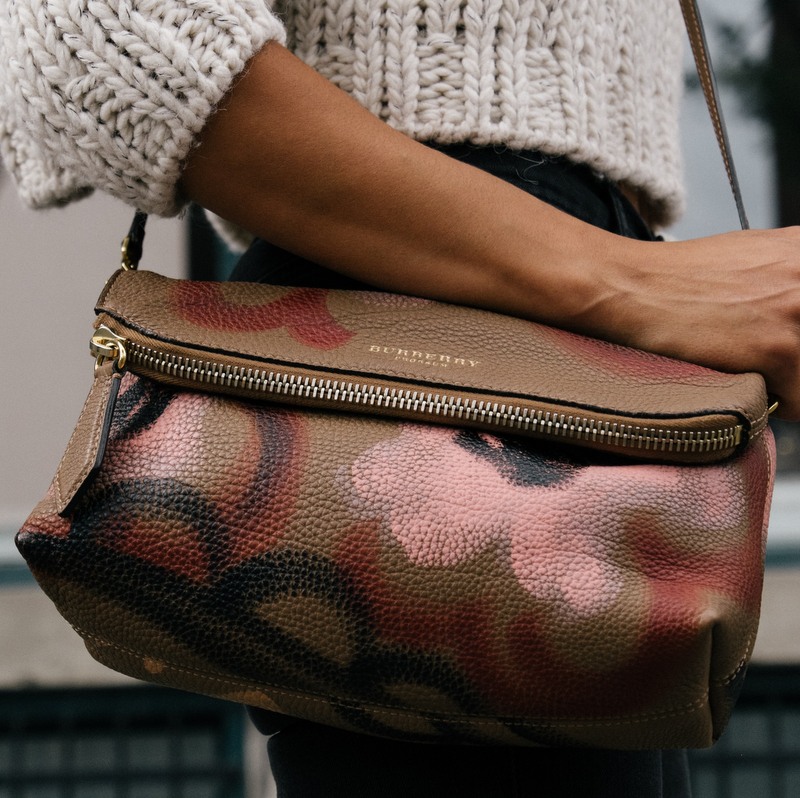 The UK-based luxury brand has reported revenue of roughly 1.3 billion British pounds for the first half of the year, up by 5% compared to the same period a year ago
"We are pleased with our performance in the half, as we remain on track to deliver the first phase of our strategy. New product now represents a high proportion of our assortment and the customer response has been positive delivering strong double-digit growth. We also continued to strengthen momentum around our brand and transform our distribution. We delivered financial results in line with guidance despite the decline in Hong Kong and we confirm our outlook for FY 2020", commented Marco Gobbetti, Chief Executive Officer.
According to Burberry the focus in this first phase is on re-energising the brand and aligning the distribution to the new positioning in luxury fashion as well as establishing a new product offering. Against these objectives, Burberry believes good progress in the half was made as the availability of products designed by Riccardo Tisci increased and improvements in the retail and wholesale network were implemented.

The UK-based luxury brand has reported revenue of roughly 1.3 billion British pounds for the first six months of its current business year, up by 5% compared to the same period a year ago (+3% in constant exchange rates (CER)). Retail comparable store sales grew by 4% in the period (quarter one: +4%; quarter two: +5%) with new collections growing strong double digits, offset by a softer performance of replenishment product lines, the brand stated. Operating profit rose by 17% and crossed the 200 million British pounds threshold.



Retail by Geography
Asia Pacific grew by a mid-single digit percentage, with Mainland China growing mid-teens, Korea increasing high-single digits and Japan up by mid-single digits. However, Hong Kong declined double digits. EMEIA (Europe, Middle East, India & Africa) grew by a mid-single digit percentage with the UK growing high single digits and Continental Europe grew mid-single digits. The Middle East returned to growth in the second quarter of the current fiscal year but was negative in the half overall. The Americas grew by a low-single digit percentage: the US grew low-single digits with a consistent performance across quarters, whilst Canada and Brazil saw improved trends in quarter two.

Wholesale and Licensing
Wholesale revenue declined by 2% at Constant Exchange Rates, flat at reported, with double digit growth in continuing luxury accounts offset by non-luxury door closures. This was slightly better than Burberry's expectations due to the timing of shipments and stronger than expected in season orders. Licensing revenue was up by 2 million British pounds year-on-year (+4% at CER), predominantly due to a strong eyewear performance.
Image credits: Sai De Silva on Unsplash